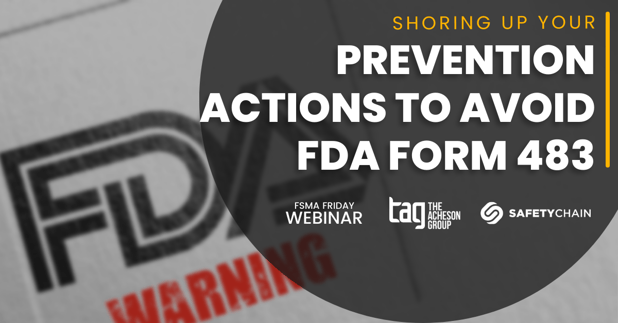 As process manufacturers know, FSMA and many other regulations outside of Food and Beverage require facilities to have proper root cause analysis (RCA) procedures, corrective and preventative actions (CAPA), and standardized criteria for documentation. Any facility condition violating these requirements when it comes to food safety incidents may result in a Form 483.
Typically spurred on by customer complaints, the FDA have been increasing their investigations, resulting in far more Form 483's being issued for corrective action violations. An inability to respond to this form with a written corrective action plan that is expeditiously implemented can result in product recall or facility shutdown.
Whether you're a larger enterprise or smaller manufacturing business, your preventative action plan can break down for several reasons. In this webinar, Director of Food Safety, Lacey Keesee, will describe what manufacturers can do to avoid FDA investigations resulting in a Form 483, and overcome common challenges such as a lack of resources to conduct a thorough RCA, or ensuring proper documentation practices are in place.
Process manufacturers need a practical approach that not only protects their business but drives continuous improvement. In this webinar you will lean:
What the FDA expects for root cause analysis

What good root cause analysis looks like and tools to support your production

How to implement a proper CAPA plan following analysis
About the Presenter: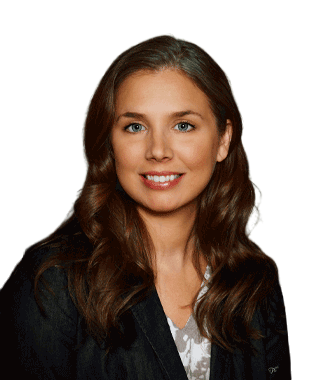 Lacey Keesee
Director, Food Safety @ The Acheson Group
Lacey brings over 15 years of experience in food manufacturing, food safety, and quality-related fields. She specializes in site assessments, crisis troubleshooting, root cause analysis (RCA) and corrective and preventive action (CAPA) programs, sanitation program design, implementation, and review, and hygienic design reviews.