Do you have an OEE calculator? As an Operations or Production professional, can you convince key stakeholders of the financial impact of OEE improvements?
Join TBM Operations consultants at they share their framework for demonstrating process improvements in financial terms. Learn how to build an OEE calculator that will transform "cost" discussions into "investment" decisions. You will leave understanding how to quantify the benefits of OEE improvements for senior management.
Join us and:
Watch how Operations leaders pinpoint improvements that can lead to large returns
Review the low-hanging fruit in OEE improvements
Uncover the 6 biggest losses - and how measuring OEE can stop the bleeding
Learn how to narrow OEE initiatives to best support overall business goals
Leave with the perspective you need to convince senior management that OEE improvements can — and should be — a top priority in 2022
Register your entire Ops team, key production partners, controller, and CFO.
Note: Even if you can't make it, register anyway, and we'll send the replay link.
About the Panelists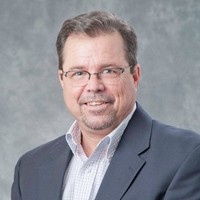 David P. Hicks
Vice President, Maintenance Excellence Practice Leader
Experienced lean leader and quality professional who helps clients increase competitiveness and accelerate value creation through productivity improvement, working capital reduction, improved asset utilization, management system design and implementation and lean transformation. Srong background in diagnostics and statistics. Six Sigma Master Black Belt certified.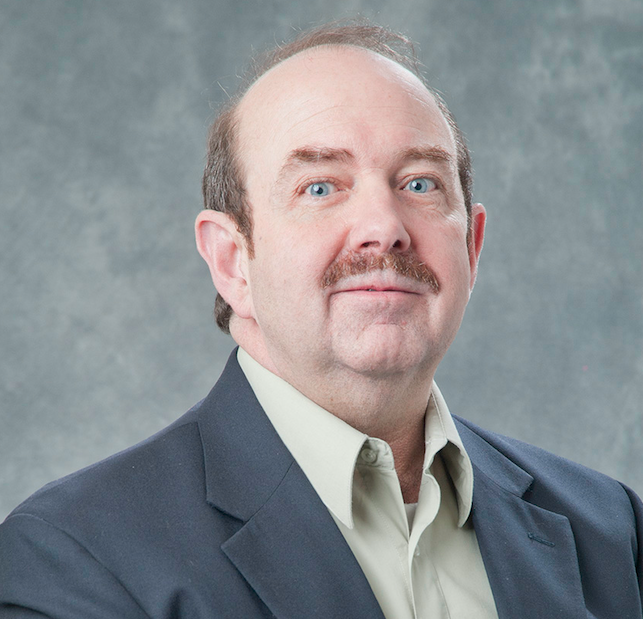 Mike Hatto
Senior Management Consultant
20+ years of experience introducing LeanSigma principles to aerospace, chemical, food service, and consumer industries
Deep experience in Operations productivity, 2P/3P, routing standardization, setup reduction, Heijunka, Kanban, Total Productive Maintenance (TPM), policy deployment, strategy development, and Kaizen team development & training
Excellent knowledge of the Toyota Production System from working with Shingijutsu for nearly 12 years