What methods should you use to optimize internal audit design, and improve results among customers, third parties and regulators?
Third party organizations often ask businesses to conduct internal audits – but what does the business get out of it? And what should businesses include in their internal audits? Obviously, the number one reason to conduct internal audits is to make sure your product is safe for consumers and to protect your company. However, it's also important to understand how to optimize these practices for better results and better stakeholder relationships.
Join Tracie Sheehan, VP of Technical Services at Mérieux NutriSciences, in this discussion on how to design internal audits for improved compliance to customer specifications. Having the right internal audit questions, format and flow can significantly improve regulatory compliance and inspection results – minimizing the risk of business disruptions.
During the presentation, Sheehan will cover:
What types of internal audit questions can improve results for third-party audits, like GFSI benchmarked audits, and second-party audits, such as customer audits
The key elements to include when designing food safety and quality internal audits
Additional auditing methods, and how they can be integrated into a comprehensive business approach for continuous improvement
Note: Even if you can't make it, register anyway, and we'll send the replay link.
About the Panelist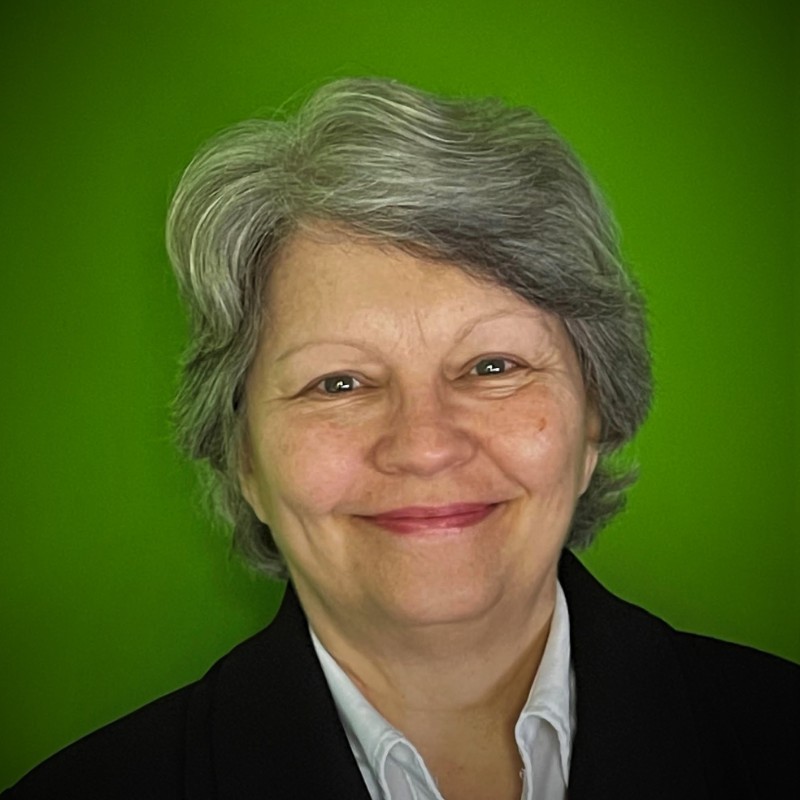 Tracie Sheehan
VP, Technical Services, Mérieux NutriSciences
Tracie Sheehan is currently leading Technical Services at Mérieux NutriSciences (Silliker), which provides customers with auditing, consulting, training, and labeling services. Prior to this role, she served as Chief Health, Quality & Sustainability Officer for ARYZTA for 7 years. She previously worked for the Sara Lee Corporation as Senior Vice President of Food Safety and Scientific Affairs for 8 years, and Kellogg Company for 11 years. Tracie is a founding member of the Board of Directors for the Food Allergy Research and Resource Program (FARRP) at the University of Nebraska. She has previously chaired the Scientific Advisory Committee of the American Meat Institute. She served on the National Academy of Sciences Food and Nutrition Board, International Life Sciences Institute (ILSI) Allergy and Immunology Institute, and ILSI Food Toxicology and Safety Assessment Committee. She served on the Joint Institute for Food Safety and Applied Nutrition Advisory Council and the National Center for Food Safety and Toxicology Advisory Council. She received her Ph.D. in Analytical Chemistry from the University of South Carolina.