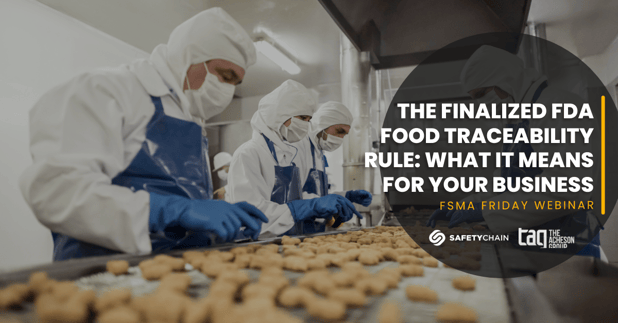 On November 7, 2022 the FDA published the much-anticipated final version of the Food Traceability Rule. Over 10 years in the making, this rule impacts many food industry segments, particularly the produce industry, and allows regulators to more quickly identify the source of foodborne illness outbreaks.
We invite you to join the Vice President of Public Health & Regulatory Affairs, Ben Miller, PhD MPH, and Food Safety Director Eric Edmunds, JD of The Acheson Group (TAG) as they share their insight and analysis on FSMA's newest rule - and what it means to your food business.
---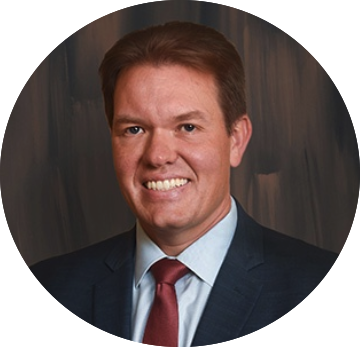 Dr. Ben Miller
Vice President of Public Health & Regulatory Affairs @ The Acheson Group
Dr. Ben Miller has nearly 20 years of experience in food safety regulation, epidemiology, outbreak investigation and response, and public health.
Ben's previous work includes serving as the Division Director of the Food and Feed Safety Division at the Minnesota Department of Agriculture, and as an epidemiologist at the Minnesota Department of Health. During his time with the department of agriculture, he led the state's traceback investigations of several large multistate outbreaks including well-known Salmonella outbreaks.
He has also held leadership roles within national regulatory associations including serving as a Director at Large for the Association of Food and Drug Officials, as chair of the FDA's Manufactured Food Regulatory Program Alliance, and as co-chair of the FDA's Partnership for Food Protection's Response and Recall workgroup.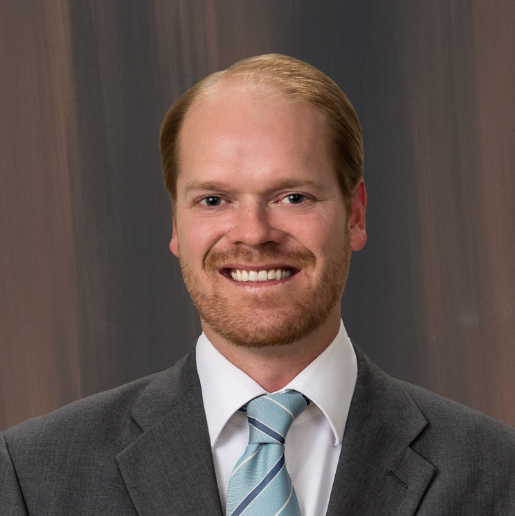 Eric Edmunds
Food Safety Director @ The Acheson Group
Eric has a unique combination of legal, regulatory, and food industry experience.
Before joining The Acheson Group, Eric operated Eric Edmunds Law; the practice focused on providing comprehensive legal counsel for food businesses. With TAG, Eric continues to assist companies in the food and cannabis industries with regulatory compliance in a broad range of subject matter, which includes FSMA compliance, development of effective management programs, product labeling and marketing, response to regulatory enforcement actions, and consultation with regulatory bodies at the local, state, and federal levels.
Eric is a Registered Environmental Health Specialist/Sanitarian with the National Environmental Health Association, and a member of the International Association for Food Protection where he serves as the vice-chair for the food law professional development group. Eric is certified in HACCP, as well as FSMA Preventive Controls for Human Food and Foreign Supplier Verification Programs (FSPCA).