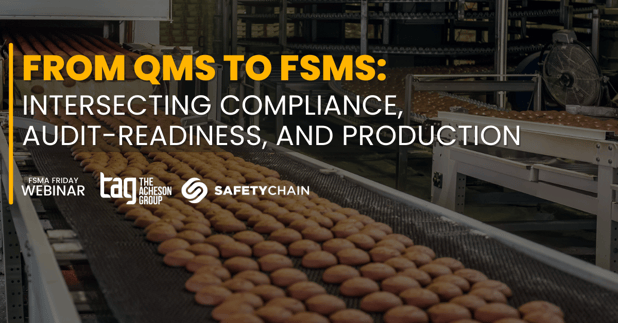 From ISO standards to GFSI schemes, food safety rules, regulations, and governance have been evolving - leaving some confusion around what systems F&B manufacturers should be using to manage food safety and quality.


About this Webinar Replay:
We'll break down the components of a proper Food Safety Management System (FSMS) that supports both quality and food safety functions, and helps manufacturers maintain compliance, audit-readiness, and customer satisfaction.
Join Ranjeet Klair, Director of Food Safety at the Acheson Group, as she describes what a complete food safety management system looks like - from HACCP to QMS to GMP - and how to get organizational-wide alignment around food safety responsibilities that directly impact quality and production goals.
---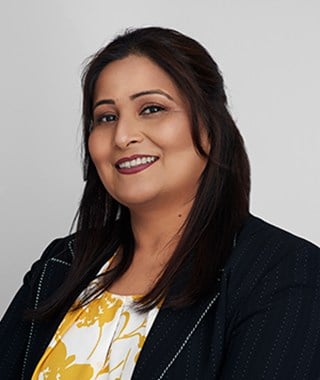 Ranjeet Klair
Director, Food Safety @ The Acheson Group
Ranjeet is active in supporting food imports compliance for food safety violations, container detention due to failure in food safety, and foreign supplier verification programs.
She has over 20 years of industry experience working with Canadian, US and global food retailers, production plants, and certification bodies in food safety, quality assurance, and regulatory compliance, and has a keen understanding of FDA, and CFIA requirements on food imports and import control expectations.