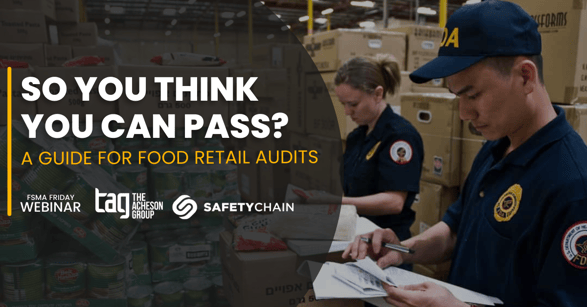 Our Next Topic:
So You Think You Can Pass? A Guide for Food Retail Audits
Join Karla Acosta, Food Safety Manager at The Acheson Group, for this June's FSMA Friday presentation on the not-so-obvious areas where inspectors look when conducting retail food establishment audits/inspections.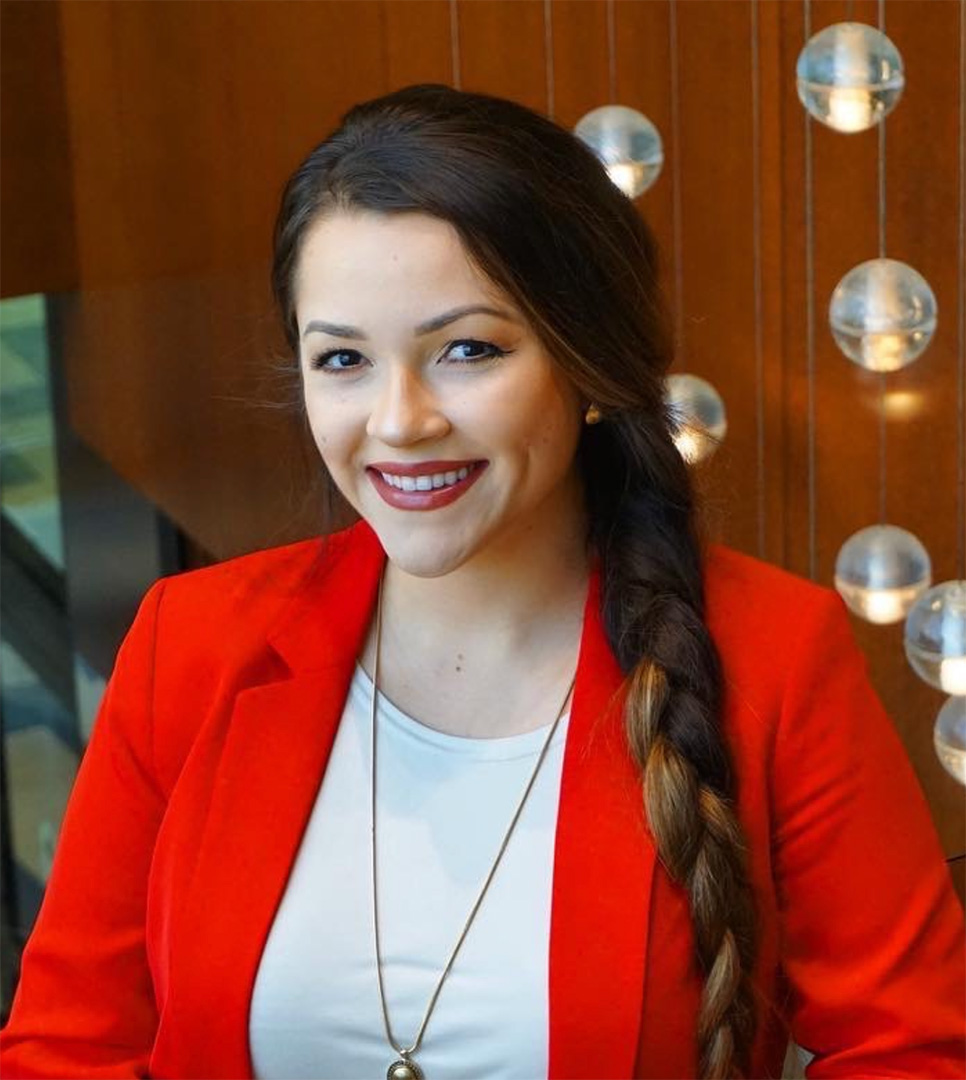 Karla Acosta, PhD.
Manager, Food Safety @ The Acheson Group
Dr. Acosta specializes in retail food safety, and provides food safety training and delivery for low-literacy and underrepresented individuals.
---
FSMA Friday is a monthly webinar series in partnership with SafetyChain and The Acheson Group to provide regular updates, insights, and guidance to help you navigate industry shifts surrounding the Food Safety Modernization Act.