About the Webinar
What to Know About Virus Variants, New Vaccine Efficacies & Availability, and a Roundup of Required Checks Since COVID-19.
In theory, new vaccines nudge us closer to herd immunity, but what's the truth about their efficacies? Can the data be trusted? Are there any new, conclusive safety studies that the media hasn't shared? Can we depend on the current supply of COVID vaccines to restore normalcy to our businesses? Will we be needing boosters?
Listen in as Dr. Ben Miller answers these and other questions about COVID-19 vaccines at our upcoming FSMA Friday on April 30, 2021. Dr. Miller will also recap best practices and required checks for manufacturing facilities in the age of COVID-19. Be sure to attend and see how your facility stacks up!
About the Presenter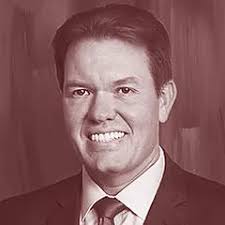 Ben Miller, PhD, MPH
Senior Director of Regulatory and Scientific Affairs
Dr. Benjamin Miller is a Senior Director of Regulatory and Scientific Affairs with The Acheson Group (TAG) with nearly 20 years of experience in food safety regulation, epidemiology, outbreak investigation, and response and public health.
Ben earned his Ph.D. from The University of Minnesota in Environmental Health with a focus on Infectious Diseases. He also received his MPH in Epidemiology from the University of Minnesota and his BA in Biology and Chemistry from Macalester College. While at the U of M, Ben's Ph.D. thesis research focused on how to improve food traceability throughout the supply chain to advance outbreak detection and response time to prevent additional cases of foodborne illness. His work has been published in several peer-reviewed journals and book chapters.