About This January 2021 FSMA Friday
Remote auditing has many advantages; namely, it's far less costly, requires less travel, cuts down on person-to-person contact, and is far more convenient. If you certify to a GFSI standard, it's essential to understand the key steps your remote audit process must include and how to prepare efficiently. Join Rich Simmons, Senior Advisor of Food Safety at The Acheson Group, for a 30-minute update on GFSI's latest stance on partial remote auditing and learn:
Key steps your remote audit process must include
The benefits of going remote
ICT differences in SQF, BRC and FSSC 22000 Version 5.1 standards
Types of certifications supported by remote auditing
Preparation that will ensure your remote audits run smoothly
Tips for working with auditors, suppliers & certification bodies remotely
Live Q&A
About the Presenter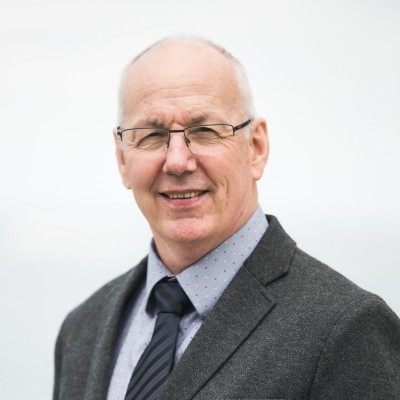 Rich Simmons
Senior Advisor, Food Safety, TAG
Rich Simmons, BSc Agr. (Honors), Senior Advisor, Food Safety with The Acheson Group (TAG), has 36 years of experience in the food industry specializing in GFSI food safety management system standards having completed over 200 SQF audits and 100 BRC audits in his career.
Mr. Simmons had held positions of Certification Manager and Technical Operations Manager at NSF International, responsible for the certification body management of FSSC, IFS, BRC and SQF standards and Technical Review processes of all GFSI standards.
He is an Approved Training provider (ATP) for the BRC food standard and qualified lead auditor for SQF, BRC, FSSC and IFS Logistics.