About the Webinar
The Reportable Food Registry (RFR) has been around for more than a decade, but many manufacturers still don't know exactly what kinds of issues need to be reported, nor when, or how to report them. Yet, failing to report an issue to The Reportable Food Registry (RFR) can have serious consequences.
Learn all you need to know in 30 minutes about the Reportable Food Registry with Mary Hoffman, Director of Food Safety at The Acheson Group (TAG) including:
Who becomes the "responsible party" and what constitutes a "reportable food?"
Required steps when an adulteration is detected
RFR reporting protocols - when, where, what, how
About the Presenter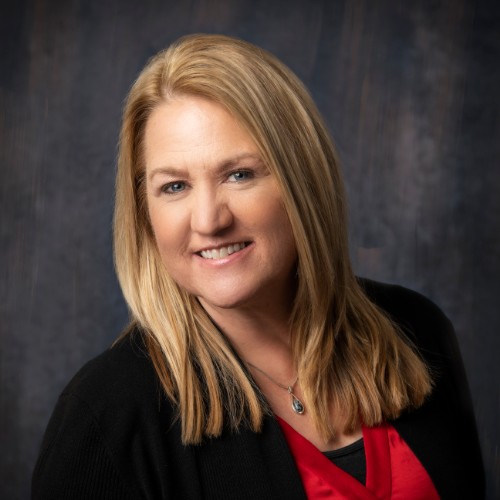 Mary Hoffman, MS
Director of Food Safety
Mary Hoffman is the Director of Food Safety at The Acheson Group. She brings 17+ years of experience in food safety/quality program development and continuous improvement. Mary has extensive experience leading proactive initiatives to ensure food safety, including supply chain risk mitigation, allergen control, environmental monitoring, microbiological testing, and behavior-based Good Manufacturing Practice (GMP) coaching programs.
Mary earned a Bachelor of Science in Biology from Carroll University, Waukesha, Wis., and a Master of Agriculture and Life Sciences with an emphasis in Food Safety and Biosecurity from Virginia Polytechnic Institute and State University.