Even if You Think Your FSVP is Good, It Might Need Updating
About the Webinar
In 2020, one of the top five triggers for FDA Form 483s stemmed from a lack of a Foreign Supplier Verification Program (FSVP). Even if the FDA couldn't get on-site for inspections, they conducted these inspections remotely. With more than 500 facilities being cited for lack of an FSVP last year alone, and more on-site inspections expected to resume shortly, it's time to re-examine your FSVP and get it in audit-ready, tip-top shape.

Join Dr. Lily Yang, Associate of Food Safety at The Acheson Group, as she reviews FSVP compliance on March 26 and explains:
What importers can expect when an inspector reviews their FSVP
What types of verification activities meet the rule requirements
How to best prepare for an FSVP audit
About the Presenter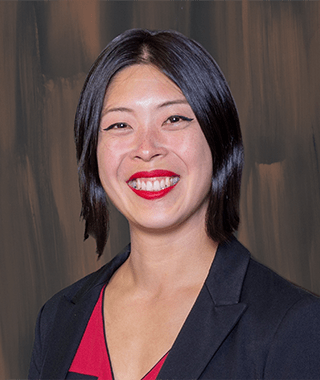 Lily Yang, Ph.D.
Associate of Food Safety, TAG
Dr. Lily Yang is a food safety culture specialist focused on the impacts of consumer and stakeholder attitudes, behaviors, and technological utilization within the food system. Her food safety approach is through scientific and cultural inclusivity, literacy, accessibility, and capacity-building to nurture trust and bridge knowledge gaps to "meet people where they are".
Lily earned her B.S in Food Science at UC Davis before working for the USDA to develop and improve biochemical techniques for toxin detection within food matrices. Lily completed her M.S. and PhD in Food Science at Virginia Tech.