As a manufacturer in the food and beverage industry, you undoubtedly track food safety metrics. But are your targeted KPIs driving the behaviors that are building better food safety outcomes? Are they delivering results? As you near the end of 2021 and look at goals for next year, take some time to reassess the food safety KPIs you are choosing for 2022.
Learn all you need to know in 30 minutes about setting effective food safety KPIs that deliver the results and behaviors you and your FSQA team are looking for.
About the Presenter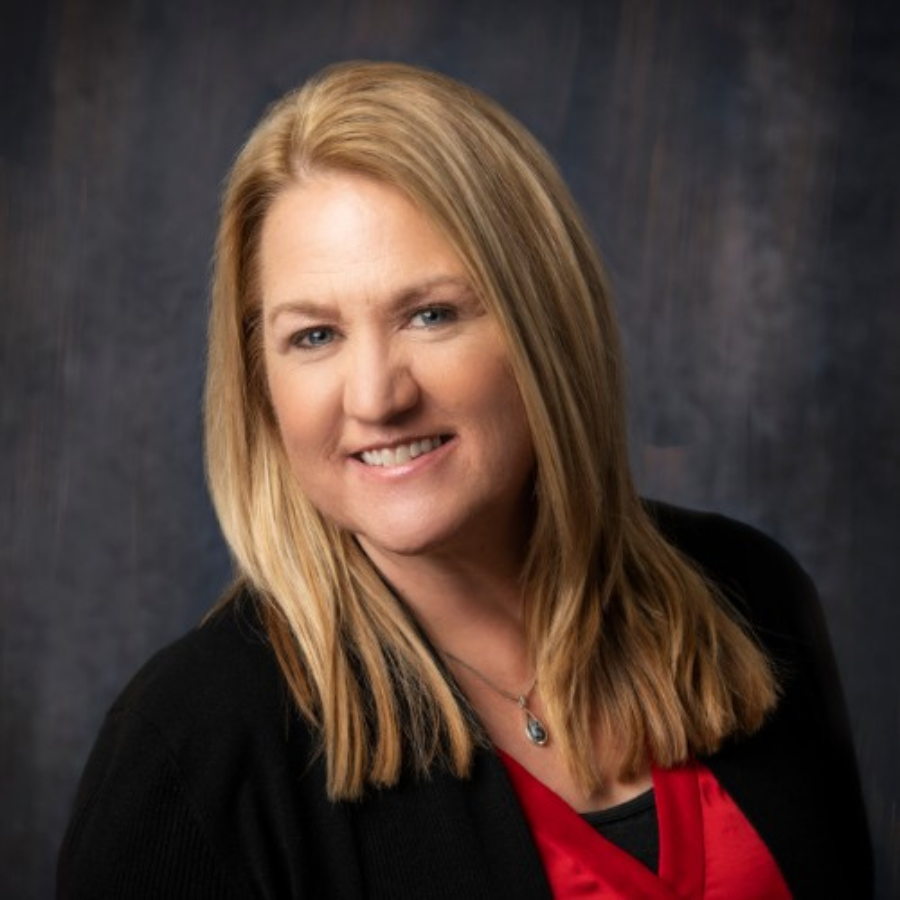 Mary Hoffman
Director of Food Safety at The Acheson Group
Mary Hoffman is the Director of Food Safety at The Acheson Group. She brings 17+ years of experience in food safety/quality program development and continuous improvement. Mary has extensive experience leading proactive initiatives to ensure food safety, including supply chain risk mitigation, allergen control, environmental monitoring, microbiological testing, and behavior-based Good Manufacturing Practice (GMP) coaching programs.
Mary earned a Bachelor of Science in Biology from Carroll University, Waukesha, Wis., and a Master of Agriculture and Life Sciences with an emphasis in Food Safety and Biosecurity from Virginia Polytechnic Institute and State University.