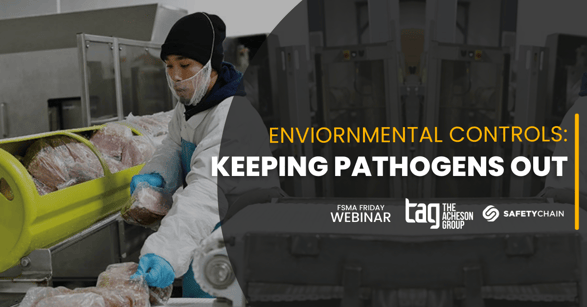 Most food companies devote significant resources to testing their facilities for the presence of environmental pathogens - but don't always focus their efforts on strategies to keep pathogens out of the environment to begin with.
Join Mary Hoffman, Director of Food Safety at the Acheson Group, as she shares insights on where environmental pathogens come from, how they can get into a food manufacturing facility, and best practices for preventing products from coming into contact with these unwelcome visitors.
Key takeaways for food safety professionals:
Sources of foodborne pathogens and common routes of entry into food facilities

Environmental Control strategies to protect against cross-contamination of products and the processing environment

Using your Environmental Monitoring Program to assess the effectiveness of your Environmental Controls and to identify additional opportunities to keep the bad bugs out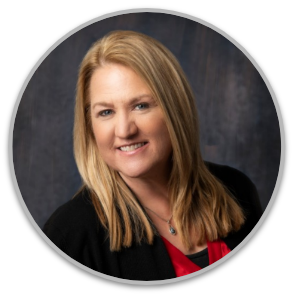 Mary Hoffman
Director, Food Safety @ The Acheson Group
Mary holds 19+ years experience in food safety/quality program development and continuous improvement, and currently leads proactive initiatives such as supply chain risk mitigation, allergen control, environmental controls & monitoring, and behavior-based food safety culture programs.
---
FSMA Friday is a monthly webinar series in partnership with SafetyChain and The Acheson Group to provide regular updates, insights, and guidance to help you navigate industry shifts surrounding the Food Safety Modernization Act.