Join Lean Six Sigma Master Black Belt, Michael Parent, who will explain key Lean principles to reduce downtime, waste, and returns.
This session will help manufacturers understand the processes, principles, and standards they should implement in their facilities to drive continuous improvement.
You will leave this session with applicable information to assess how you are doing today, and what you should focus on to improve your operations in the future (based on the idea, "See a snake, then contain it. Don't form a committee on snakes.")
By design, this session will deliver expert knowledge, real-world examples, and action steps you need to build operational excellence.
About the Speaker: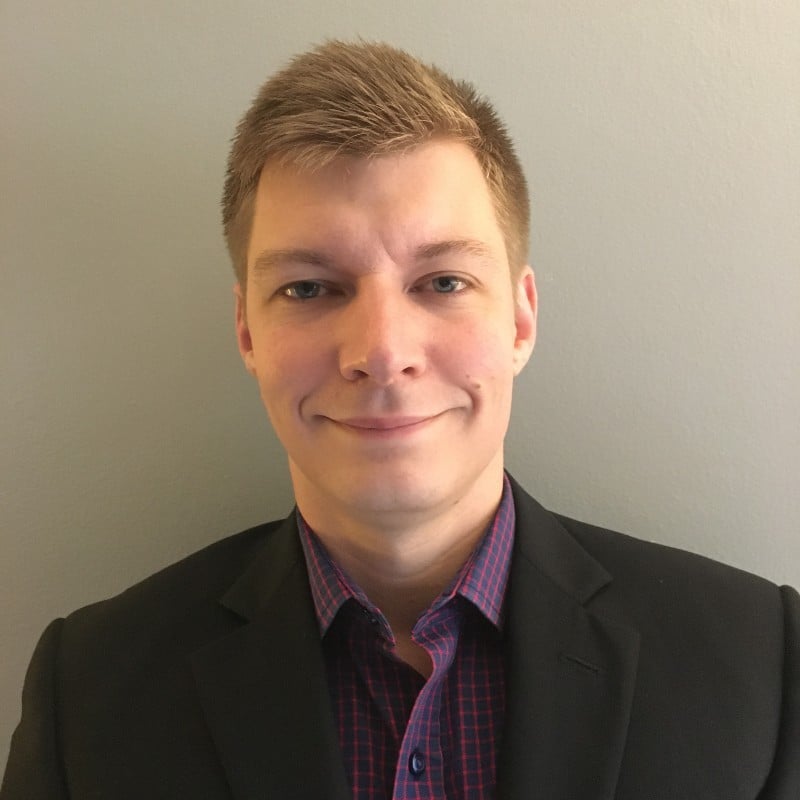 Michael Parent
Principal of Michael Parent Consulting Services, MBA
Michael Parent is a Lean and Six Sigma Master Black Belt and Principal of Michael Parent Consulting Services.
Bachelor of Science in Industrial and Operations Engineering from the University of Michigan
MBA from William and Mary, in Williamsburg Virginia
Named a 40 under 40 "Rising Star" by The American Society for Quality
Author of The Lean Innovation Cycle: A Multi-Disciplinary Framework for Designing Value with Lean and Human-Centered Design (Routledge, 2022).