How can your organization implement OEE to minimize downtime and optimize throughput & overall performance? Join this webinar to find out.
Overall Equipment Effectiveness (OEE) is not just about your machines – it's a holistic indicator of your plant's health, efficiency and productivity. Leading plant and operations managers live by it, and savvy leaders leverage it as a core metric to measure throughput, downtime, and overall profit.
OEE identifies the percentage of planned production time that is truly productive, and broadcasts - loudly and clearly - which improvements to target for optimal performance. As a result, it is often used as a benchmark to compare performance across plants, lines, shifts, or SKUs. However, OEE can also serve as a baseline for tracking waste reduction progress over time. Even the smallest gains can add up to hundreds of thousands of dollars in cost savings. Join SafetyChain and Vern Campbell, president of Process Management Consulting, for our upcoming webinar on how to implement OEE to maximize performance and cost savings across your organization.
During the presentation, Campbell will discuss:
An introduction to OEE, and its impact across production and operations
The core benefits of leveraging OEE, including increased savings, minimized waste and improved performance
Advice on how to get started with OEE, as well as educational resources to consult moving forward
What to expect when implementing OEE, including tips on measuring success
Note: Even if you can't make it, register anyway, and we'll send the replay link.
About the Panelist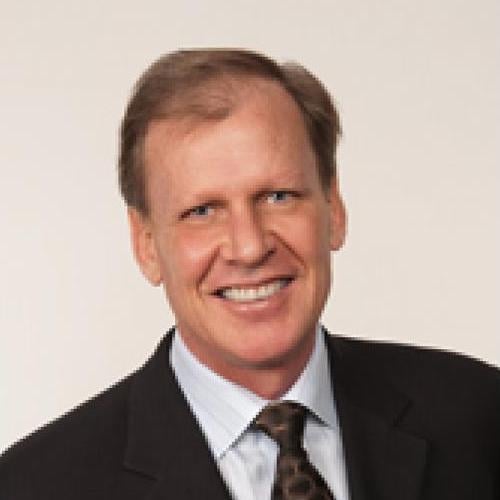 Vern Campbell
President, Process Management Consulting
Vern Campbell is the principal of Process Management, with extensive leadership and consulting experience including strategy development, deployment, leadership training and development, process improvement project selection and prioritization, and operational improvement through the application of advanced Lean Six Sigma methodologies.
Vern is an Associate Professor and Engineer in Residence in the Faculty of Engineering at the University of Manitoba and guest lectures at the University of Miami's School of Business. As a Six Sigma Black Belt, Vern has achieved expertise in a management system designed to align and methodically improve processes that enable a wide variety of organizations to achieve their vision.
Vern spent ten years at Manitoba Hydro (1989-1999), first in financial planning and then leading their Quality Improvement Initiative. In 2000, Vern moved to Northern Blower, a 200 employee custom fan manufacturer serving the North American industrial market, first as a consultant (2000-2002) and then as General Manager (2002-2011). At Northern Blower, he put his consultancy principles into practice with dramatic results. Northern Blower was one of a small, select group of organizations in Canada that worked with Toyota Corporation to learn and implement the Toyota Production System.
Vern has consulted with various industries and sectors: healthcare, manufacturing, human resources/payroll, electric utilities, packaging, education, regulatory bodies, to name but a few. The breadth and scope of the engagements has varied, but include Strategy Planning and deployment, executive training and coaching, leadership and supervisor development and coaching, strategic project selection and execution, Lean Six Sigma training and coaching, basic data analysis, interpretation and problem solving. The objective of any consulting engagement is to transfer the knowledge and skills to the client organization so that they may strive for and realize self-sufficiency.