Removing the Pinch Points in Your
Food Safety Plan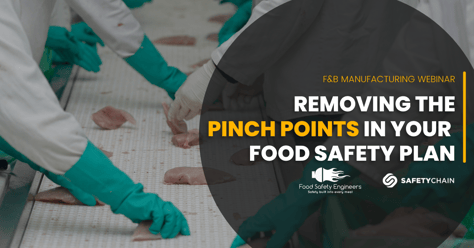 From changing supplier quality to keeping HAACP plans updated, there are many risk factors when meeting food safety compliance or certification standards.
With more than 27 years of risk mitigation and regulatory compliance experience, Jeff Eisert, CEO of Food Safety Engineers, describes what areas to target to reduce potential risk within your food safety plan, and how closing up these pinch points will create business opportunities.
Food manufacturers will hear real-world examples and learn:
What common food safety processes put compliance at risk

How to ensure suppliers keep you compliant

What might be missing from your HACCP plan

Special Guest Presenter:
Jeff Eisert


CEO | Food Safety Engineers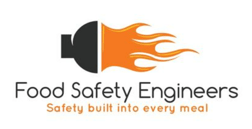 Food Safety Engineers specializes in regulatory compliance, HACCP plans, audits, investigations, training, food allergens, FSMA and legal representation.