About the Demo
Join SafetyChain Software and The Acheson Group for a brief, 30-minute overview of the TAG Risk Assessment Tool.
During this interactive demo session, we will discuss how the TAG Risk Assessment Tool incorporates TAG's proven best practice methodologies to more effectively assess and mitigate supplier risk.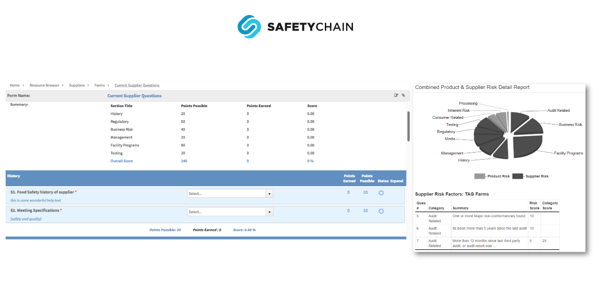 Don't Miss This Opportunity to Learn How You Can:
Improve assessing supplier and product risk
Validate highest areas of risk for more informed decisions
More effectively allocate resources based on higher risks
About SafetyChain

SafetyChain is a Food Quality Management System (QMS) that helps food and beverage companies improve productivity, profitability and compliance. Our suite of FSQA solutions includes food quality management software, food safety software and supplier compliance software all integrated on a flexible, user-friendly software platform that captures, manages and analyzes real-time operations data.

About The Acheson Group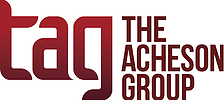 The Acheson Group is a strategic consulting firm focused on helping food and beverage companies worldwide assess and manage operational risk, reputational risk and regulatory risk.