The Key to "Sticky" Process Improvements
There is no shortage of ideas for improving operational performance, but few develop into real, measurable process improvements that stick. Process improvement failures arise from resistance to change, paralysis from analysis, poorly aligned incentives, wandering focus, and an unsupported improvement culture. The biggest culprit can be invisible forces; after all, you can't manage what you can't see.
Creating lasting operational improvements can be one of the most satisfying achievements of your career — and usually have enormous financial impact. So what formula do leading manufacturers use to create process improvements that work … that actually stick?
Join experienced Ops leader Brandon Wright as he unveils a plan for creating "sticky improvements" and uncovers obstacles that might be preventing improvements from taking hold in your organization.
In this webinar, Operations leadership and staff, Continuous Improvement professionals, Plant and General Managers will understand:
Why Newton's 3rd Law complicates process improvements - and how to make it work for you
Reasons the Deming Wheel fails at the psychological level
Ideas for overcoming your staff's resistance to change
How to use gates to limit the impact of failure
Why good is the enemy of great, and how to adjust incentives accordingly
Tips for communicating the 'why' behind your CI efforts
How to let the reins go but stay involved
The Big Secret about making your process improvements stick


About the Panelist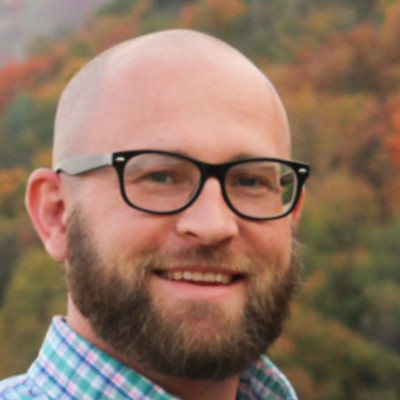 Brandon Wright
Solution Architect, SafetyChain
Over 25+ years experience as a manufacturing operations expert, including roles as COO of Idaho Grain & Flour Mill, Plant Superintendent at Chobani, the Director of Operations at Hycomp, Ops Manager at Kellogg's and 3form, Production Manager at Pepperidge Farm, and Production Coach at Dannon. He has formal certifications and training in the Theory of Constraints, Lean and Six Sigma..
Brandon holds an MBA from Westminster College with a certificate in Entrepreneurship, and a BS from Utah State University.