In this webinar, Jim Moran, MA Ed., will draw from his 25 + years of training auditors, as an ISO auditor, to explain 'Next Generation' internal auditing. Moran will discuss how to increase your ROI by adding value to your internal auditing process, rather than looking for non-conformances or following infective procedures.
What you will learn:
What the 'Next Generation' of Internal Auditing will look like

How to discuss non-conformances to empower continual improvement

Why enabling workflows is essential for appropriate follow up and action
About the Speaker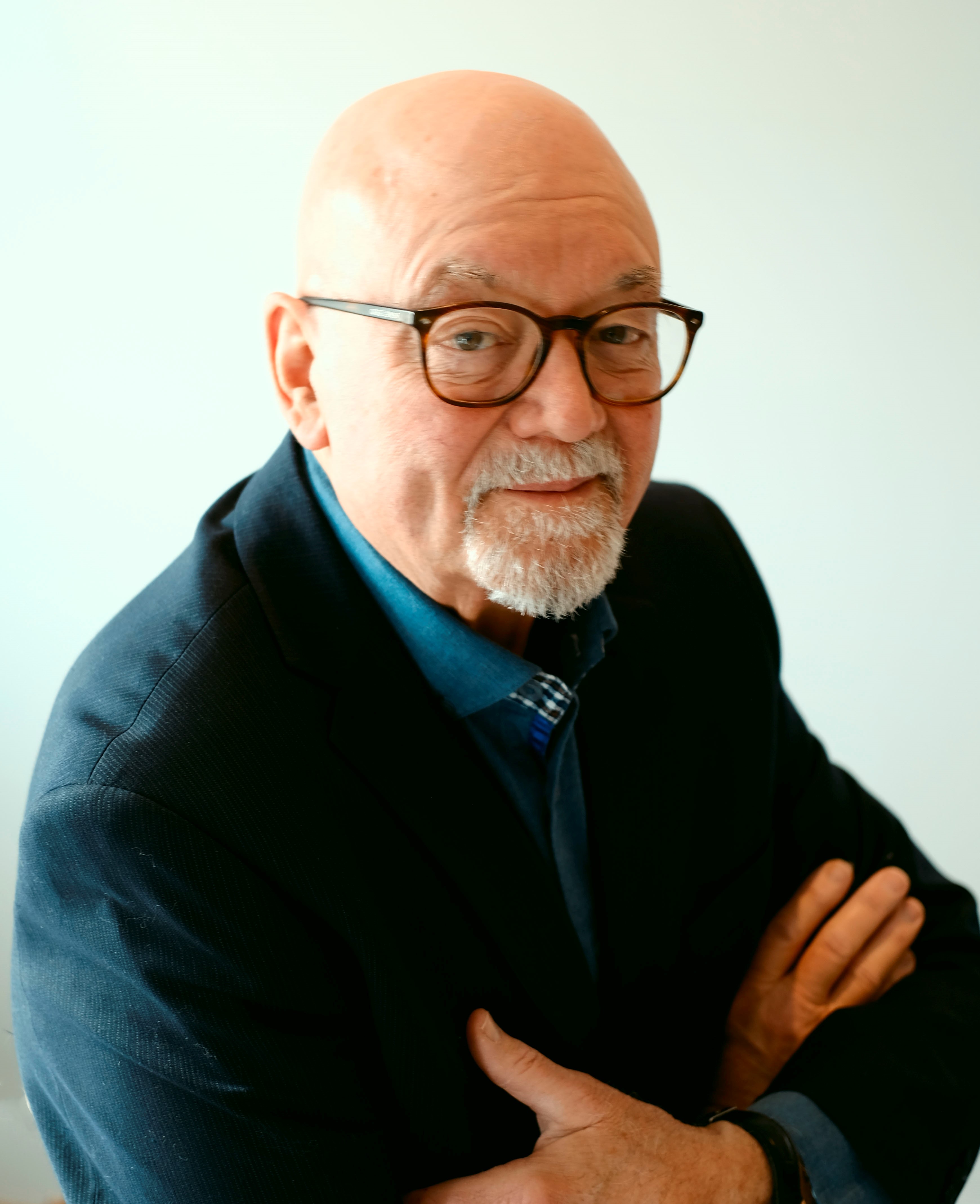 Jim Moran
MA Ed. MSP
Jim Moran, MA Ed. MSP (Management System Professional) has been implementing and auditing ISO Standards since 1992 and has been training auditors since 1996.
He's President of Simplify ISO Inc. and The Learning Alliance. He founded the International Management System Institute to offer a 'beyond ISO' development program for Management System practitioners.
Jim served on PC 280 to create ISO 20700:2017 Guidelines for management consultancy services, a standard published for use as a guideline for people or organizations for the assessment of management consulting services.