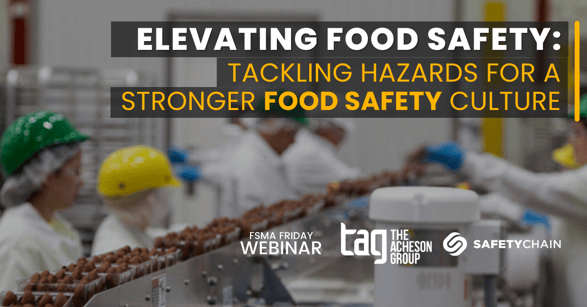 Tackling Hazards for a Stronger Food Safety Culture
There are many reasons why Food and Beverage manufacturers might grapple with managing food safety hazards effectively. But NOT addressing these gaps could lead to potential risks to consumers and regulatory compliance issues.
Join Sam Davidson, Director of Food Safety at The Acheson Group, who will outline the areas where hazard analysis and food safety plans may be the most vulnerable, and what pillars are needed to build a stronger food safety culture.

In this webinar you will learn how to:
Identify existing and emerging food safety hazards with confidence
Enhance control measures and reduce product-related risks
Adapt to evolving FSMA and GFSI-related requirements
Foster a proactive plant-wide food safety culture, with full team engagement
Meet Your Presenter: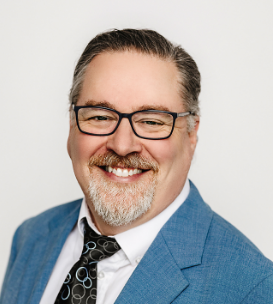 Sam Davidson
Director, Food Safety @ The Acheson Group
Sam Davidson has over thirty years of experience in food safety and quality, working with soft drinks/juice production, meat processing, dairy processing, quick service restaurants, animal welfare, and entomophagy (insect growth, production and consumption for humans). He has held positions that include Laboratory/Microbiology Technician, HACCP Auditor, Food Safety and Animal Welfare Auditor, Supplier Specialist and most recently Corporate HACCP Manager, for a large multi-site meat processing company.
---
FSMA Friday is a monthly webinar series in partnership with SafetyChain and The Acheson Group to provide regular updates, insights, and guidance to help you navigate industry shifts surrounding the Food Safety Modernization Act.
Watch previous FSMA Friday presentations