Are you looking at your traceability system all wrong?
The concept of extending beyond a one-up, one-back standard for traceability has been proposed for 15+ years. But now, as the food industry prepares for the FSMA 204 rule, it's important to understand the problems regulators are trying to solve versus the traceability elements that are already commonly utilized for recall tracking. For starters, why is an extension of traceability regulatory requirements needed in the first place?
Join Dr. Jennifer McEntire, Chief Food Safety & Regulatory Officer at the International Fresh Produce Association, to learn what the proposed FSMA 204 rule aims to solve – and how this will impact outbreak investigations, cause industry shifts, and change the future of traceability. Hear directly from the traceability expert who led the team that coined the terms "Key Data Elements" and "Critical Tracking Events," as well as directed the FSMA traceability pilots, during this discussion on January 26 at 10 am PT / 1 pm ET.
During the presentation, Dr. McEntire will discuss:
The disconnect between regulatory traceability requirements vs. industry standards
How the essential KDEs for recall resolution compare to those required in FSMA 204
The importance of extending beyond the one-up, one-back traceability standard
Ways to fortify your traceability system
About the Panelist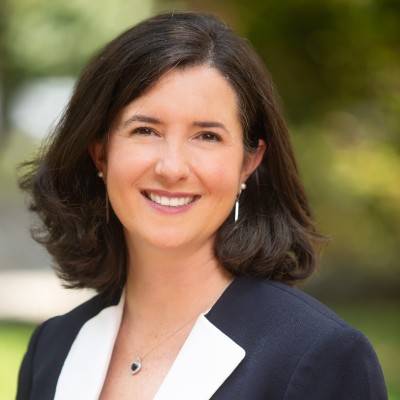 Dr. Jennifer McEntire
Chief Food Safety and Regulatory Officer, IFPA
A food microbiologist by background, Dr. McEntire has worked in the Washington, DC area for over 20 years, bringing the scientific perspective to food safety regulatory issues. She was previously Vice President of Science Operations at the Grocery Manufacturers Association. She has also had roles as VP and Chief Science Officer at The Acheson Group and as the Senior Staff Scientist and Director of Science & Technology Projects at the Institute of Food Technologists. McEntire earned a PhD from Rutgers University as a USDA National Needs Fellow in Food Safety and received a Bachelor of Science with Distinction, magna cum laude, in food science from the University of Delaware. She serves as an advisory board member of the Global Food Traceability Center and is on the technical committee of the Center for Produce Safety.