Manufacturers are consistently challenged to prevent problems and to control their production processes. Statistical Process Control helps manufacturers identify changes in a process that signal a problem brewing, even though those changes might still be within spec limits. Through real-time visual charts and automated alerts, Operation and Production personnel can identify what caused the variation, correct the problem, and prevent the production of unacceptable products.
In this 60-minute webinar, you will learn the basic concepts needed to get SPC up and running in your facility, including:
Brief background on SPC + industry use cases
Where to start using Process Capability Analysis
How to use variation to avoid out-of-spec occurrences
What Control Charts are best suited for your needs
Why every company's definition of quality and control/stability is different; and how to define yours
About the Speaker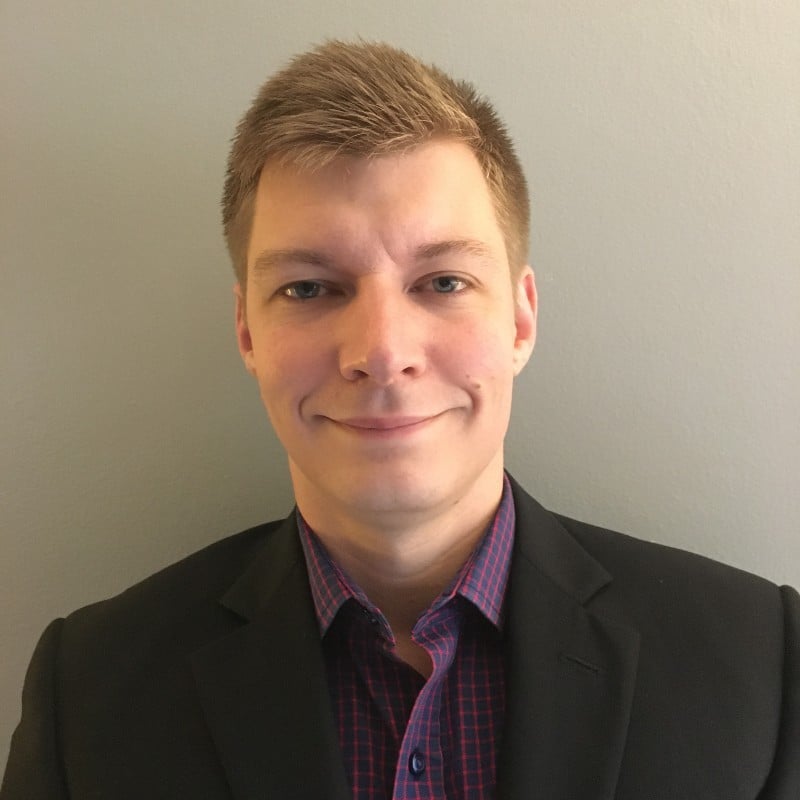 Michael Parent
Principal of Michael Parent Consulting Services, MBA
Michael Parent is a Lean and Six Sigma Master Black Belt and Principal of Michael Parent Consulting Services.
Bachelor of Science in Industrial and Operations Engineering from the University of Michigan
MBA from William and Mary, in Williamsburg Virginia
Named a 40 under 40 "Rising Star" by The American Society for Quality
Author of The Lean Innovation Cycle: A Multi-Disciplinary Framework for Designing Value with Lean and Human-Centered Design (Routledge, 2022).