About the Webinar
The impact of your suppliers' quality and reliability on your organization is huge. Out-of-control suppliers can cause an organization extreme angst by delaying product deliveries, shipping non-complying or wrong items, and/or shipping the right product at the wrong times. Chaotic supplier networks drastically impact production schedules, product quality, operational costs, and your ability to exceed your customers' expectations.
Thankfully, with new supplier ecosystem management tools & strategies, taking control of your supplier network is now easier than you think.
SafetyChain Solutions Architects Kevin Lee and Brandon Wright discuss the most important pillars of supplier network management and outline five steps that eliminate chaos & deliver the best possible quality from your suppliers:
Extend Supplier Network Visibility
Utilize Supplier Risk Models
Rate and Score-card Supplier Compliance
Automate Reminders and Improve Supplier Communication
Trigger Supplier Corrective Actions (SCAR-CASES)
Join this lively, engaging, informative webinar!
About the Presenters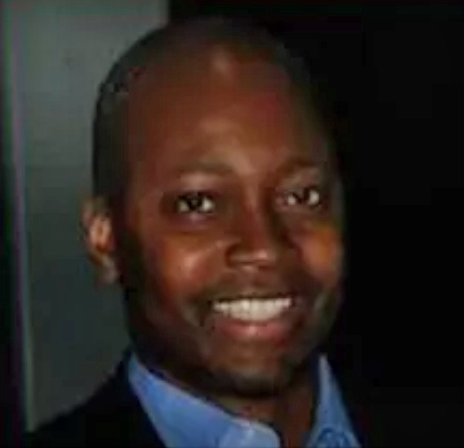 Kevin Lee
Solutions Architect
For over 10 of Kevin's 25 years of manufacturing, distribution, and supply chain experience, he has worked in the Quality Risk and Compliance arenas with companies regulated by the FDA. Kevin specializes in manufacturing and supplier quality management.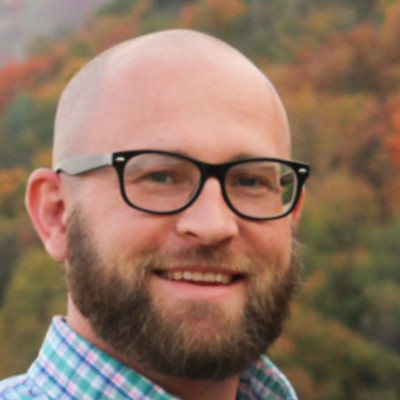 Brandon Wright
Solutions Architect
Over 25+ years experience as a manufacturing operations expert, including roles as COO of Idaho Grain & Flour Mill, Plant Superintendent at Chobani, the Director of Operations at Hycomp, Ops Manager at Kellogg's and 3form, Production Manager at Pepperidge Farm, and Production Coach at Dannon. He has formal certifications and training in the Theory of Constraints, Lean and Six Sigma.
Brandon holds an MBA from Westminster College with a certificate in Entrepreneurship, and a BS from Utah State.