About the Webinar
Developing and maintaining a robust and effective internal audit system provides meaningful and actionable improvements for your food safety and food quality processes. In this webinar, we will discuss best practices to have in place to avoid the ten most commonly made mistakes.
About the Presenter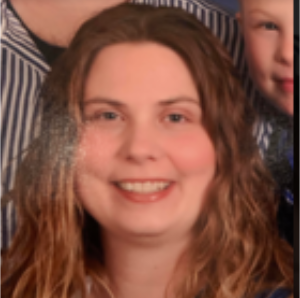 Karissa Vaughn
Auditor, Mérieux NutriSciences Certification, LLC
Karissa Vaughn is an Auditor with Mérieux NutriSciences Certification, LLC conducting SQF audits. In her 15 years in the food industry, Karissa has also held roles as Sr. Manager of Plant Quality Assurance, and Mix Processing Supervisor. She holds a Bachelor of Sciences in Dairy Production and Dairy Manufacturing from South Dakota State University.