About the Webinar
We all know the food manufacturing industry is extremely competitive. Everything from the constant pressure of rising supplier costs to downward pricing pressure from retailers and foodservice organizations impacts us. The results are diminishing margins and a thinning line between profit and loss. So how do the top F&B companies compete?
Join food manufacturing experts from Matrix Industrial Control Systems on as they share tips, strategies and even a few secrets from the past 40 years of partnering with some of the leading food manufacturers to improve production management. You will learn practical ways plants of any size can significantly improve profitability and ROI from many of the tools and systems you use today.
In this pre-recorded webinar you will learn:
How collecting and analyzing data at key points in the production processes can identify areas for improvement and drastic cost-savings
Why production equipment is a goldmine of valuable data that can drive informed decision-making
The difference between production data and production information
How technology can streamline your production processes to improve product quality and consistency
Why the most successful organizations are benefitting from putting production information in the hands of their plant floor workforce
About the Presenter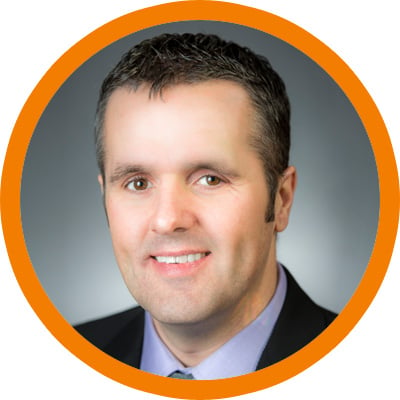 Steve Hartley
Matrix Control Systems
For the past 40 years, Matrix Industrial Control Systems has partnered with food manufacturers to provide plant floor production management solutions. They have helped some of the most progressive food brands incorporate the right types of automation and technology to drive significant and measurable ROI.