Why manufacturing leadership and operations are adopting a data-first approach instead of chasing digital transformation.
About the Webinar
Process manufacturers across food, beverage, and CPG are becoming frustrated with digital transformation initiatives. Some never produce clear ROI, while others help companies pull ahead of their competition. Has "digital transformation" lost its way, or is there something bigger going on?
Join Cameron Bergen, CEO of Mode40, and Roger Woehl, CTO of SafetyChain, as they discuss the shortcomings of digital transformation efforts in some of the most competitive industries: protein, produce, pet food, plastics, and packaging manufacturing.
Leadership, Operations, and IT teams are invited to learn how to accurately gauge their technology initiatives' ROI and understand the hidden benefits of taking a data-first approach rather than chasing digital transformation trends.

In this webinar, you will learn:
The common pitfalls of digital transformation

What a data-first approach looks like
How "data-first" drives true ROI and future growth
Getting started with a data-first approach
About the Presenters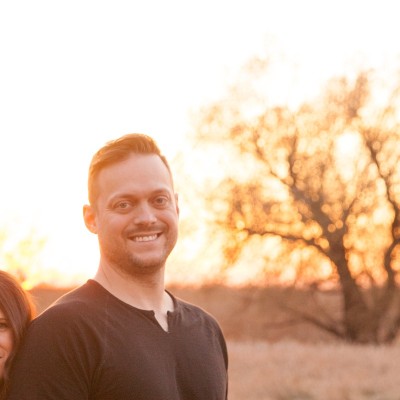 Cameron Bergen
CEO, Mode40
Cameron Bergen has led quality improvement, process improvement, and technology implementations for 15+ years and has held leadership positions for multiple protein manufacturing companies throughout his career. As the CEO of Mode40, he is considered an expert in Smart Manufacturing, IIOT, cloud-based development, manufacturing/plant networks, SCADA system development and integrations, and data automation.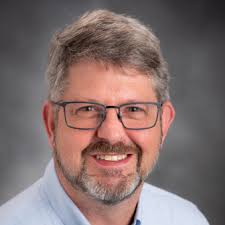 Roger Woehl
CTO, SafetyChain
As Chief Technical Officer of SafetyChain, Roger Woehl is focused on managing the growth of SafetyChain's solution set, ensuring best-in-class technology architecture, and deploying new solutions to meet the growing demands of the CPG industry. Woehl has over 20 years' experience in developing innovative B2B SaaS solutions – including as VP of HR, Talent Management and Enterprise portal solutions at Infor and CTO at Enwisen, the HR industry's leading SaaS portal solution serving fortune 500 companies. Roger has a BS in Mechanical Engineering and 10 patents including software and aerospace electrical interconnect design.