How Food Supply Chain Trends, Policy, and Innovation Will Shape A New Normal
The world is scrambling to make sense of COVID-19, affecting 188 countries and sending shock waves through the global economy in a manner unseen in modern times. The effects of this pandemic and our responses to it will have profound, long-term implications. Just as 9-11 commanded change and FSMA ushered in a new, positive era of food safety, the post-COVID-19 world will be very different than today.
The food production industry has no choice but to adapt. What will be the "new normal," and how will we cope with production, labor, and demand fluctuations?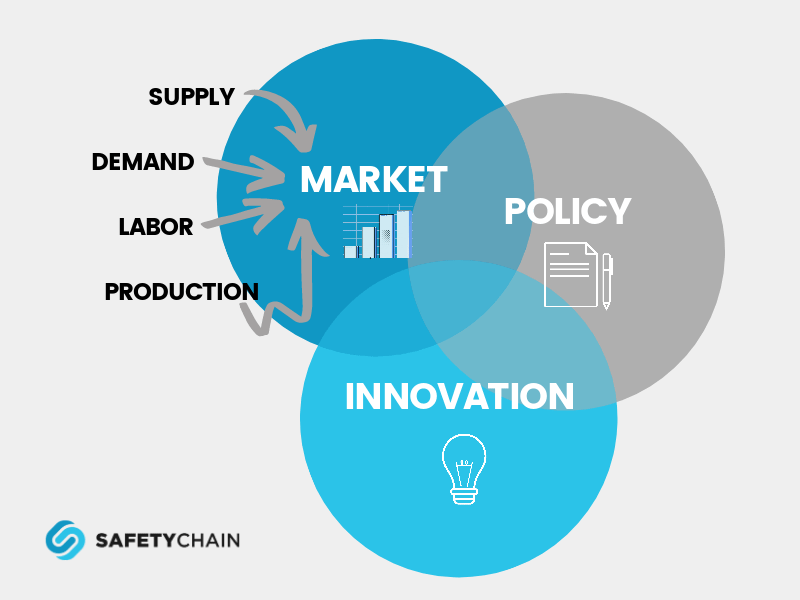 Economic frameworks can help food industry CEOs, CFOs, and department heads answer these questions and anticipate possible near-term and longer-term effects, but only by examining three major forces: Food Supply Chain Trends, Government Policy, and Innovation — all of which will affect the economy in unprecedented ways.
To present the facts, SafetyChain is bringing in two renowned food industry economists who will draw from relevant historical examples to discuss the likely impact of COVID-19 on F&B companies. Join Laurian Unnevehr, Ph.D., and Dawn Thilmany, Ph.D. as they equip food industry leaders with insight and research that can help them prepare for the "new normal" and best position themselves to succeed in uncharted waters.
There is no going back. We are moving into a new era for food production. Join this webinar to see how these changes will affect you.
In this webinar, you will learn:
Valuable economic lessons food manufacturers gleaned from the Great Recession - and how they inform today's decisions
Whether the economic stimulus and an expanded safety net will lessen challenges of the food sector
How the rise in food insecurity, hoarding, and the shift to food consumed at home will affect demand for your company's products
Why you should anticipate Supply Chain risks including international sourcing, disruptions in H2A applications, border closings, and logistics bottlenecks
How federal assistance programs including SNAP and stimulus checks are likely to affect your sector
Examples of innovation that we already see from the crisis and ways food companies can leverage technology to make more, with less
Join Esteemed Food Industry Economist Panelists: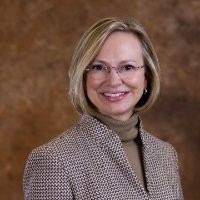 Laurian Unnevehr, Ph.D.
Professor Emerita from the University of Illinois Department of Agricultural & Consumer Economics
Extensive knowledge in the economics of food demand, food safety, HACCP, SPS in international trade, food markets, and biofortification. Laurian is a former USDA-ERS Food Economics Director and is currently an independent consultant in food policy economics.

Received a Ph.D. at Stanford's Food Research Institute and a Bachelor of Arts in Economics from UC Davis. Read about Dr. Unnevehr's work here: https://scholar.google.com/citations?user=09c75BAAAAAJ&hl=en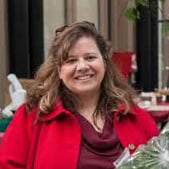 Dawn Thilmany, Ph.D.
Associate Director, Community and Economic Development and a Professor in the Dept. of Agriculture and Resource Economics at Colorado State University
Specializes in food system economics, consumer behavior, and supply chain innovations

President-

elect of the Ag and Applied Economics Association,

a Member and

past

Chair of the Colorado Food Systems Advisory Council and a

past

representative for the USDA's National Research Extension of the Education and Economics Advisory Board
Received Masters and Ph.D. in Agricultural Economics from UC Davis. Read about her publications here: https://scholar.google.com/citations?user=6eMunYkAAAAJ&hl=en