Record-Keeping Requirements Are Changing
The additional traceability record-keeping requirements proposed by the FDA will affect many F&B manufacturers in 2021. With aggressive deadlines, few exceptions, and no phase-in, the proposed rule would make compliance using paper-based systems nearly impossible. The FDA is calling this rule "a major milestone," and simply put, they are not messing around.
If passed as-is, the new rule would require companies to provide documentation for certain Key Data Elements (KDEs) for Critical Tracking Events (CTEs) within 24 hours of request — in a sortable, electronic spreadsheet. So who must comply with this rule, by when, and what's the easiest way to produce the required documentation given this aggressive timeline?
Eric Edmunds, JD, from TAG summarizes the most likely FDA Food Traceability rule changes, and Solutions Architect Shamonique Schrick demonstrates how to meet the impending requirements with minimal disruption to your business using SafetyChain. The discussion will include:
Seven things to know right now: dates, deadlines, foods in question, exemptions, CTEs, KDEs, record maintenance best practices
Kill step nuances: do they always alter one-step-forward requirements?
How to take traceability compliance out of the binder and into the Cloud, allowing you to organize and produce documentation remotely
How to start planning for these changes today, and in the process, improve yield and quality
About the Presenters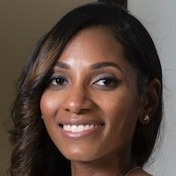 Shamonique Schrick
Solutions Architect, SafetyChain
In addition to earning degrees in biochemistry and molecular biology, Shamonique has over 10 years of experience as an auditor, food safety expert, and quality specialist at several leading food manufacturers:
Supplier Quality Auditor for TreeHouse Foods
Food Safety and Supplier Quality Specialist at Cargill
QA Specialist at CSM Bakery Products
Biologist at P&G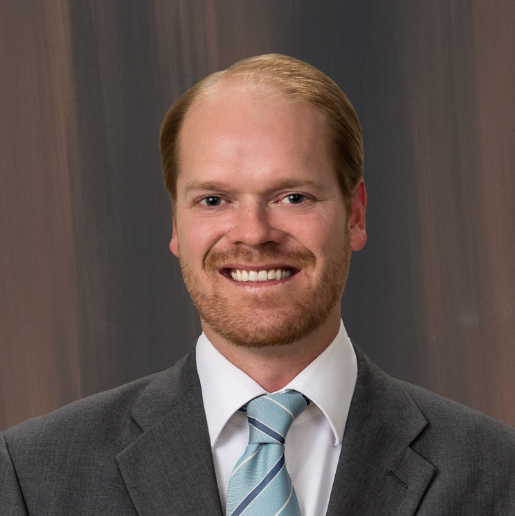 Eric Edmunds, JD
Director of Food Safety, The Acheson Group
Brings a combination of legal, regulatory and food industry experience to TAG
Former member of the Nat'l Assoc. of State Departments of Agriculture FSMA Technical Working Group
While at the Oregon Department of Agriculture, Eric managed rule making proceedings and assisted with regulatory policy and implementation