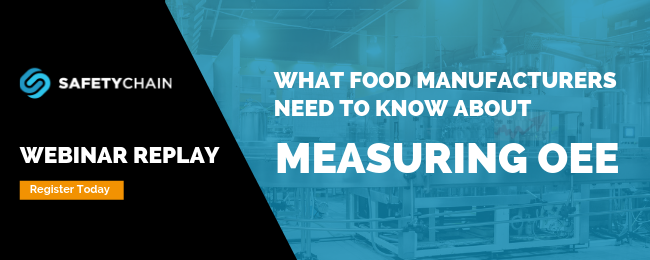 About the Webinar
OEE's Importance in Food Manufacturing is Soaring - But Are You Measuring it Right?

Food equipment and manufacturing costs are skyrocketing, and so is the importance of measuring the effectiveness of your capital investments, including your equipment. Even small improvements in OEE reduce waste, boost throughput, and lower re-work percentages — but are you sure you're measuring it right?

In this training webinar, Daniel Campos from London Consulting Group will lead a discussion on Overall Equipment Effectiveness for food companies and provide practical steps to implement modern OEE methodologies. You'll learn how leading food processors leverage OEE to improve the quality, productivity, and profitability of each line, shift, and product in their entire plant.
During this session, you will learn:
7 Ways to influence the key drivers of OEE & uncover hidden dollars in your plant
The secret to pre-op inspections that helps avert significant performance bottlenecks
Tips to measure OEE the right way, including a peek at the formulas today's leading food manufacturers are using
How to turn OEE into your biggest competitive advantage
Technologies that easily and accurately measure OEE
About the Presenter - Daniel Campos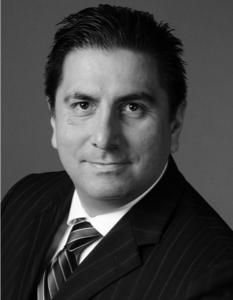 Daniel Campos
Managing Partner, London Consulting Group
Daniel is Managing Partner London Consulting Group, a multinational operations consulting company with a presence in 22 countries. He has over 15 years of experience serving Fortune-500 and family-owned clients in the USA, Mexico and the Americas in industries as diverse as food manufacturing, healthcare, insurance, and medical devices. He received a B.Sc. in Industrial Engineering in his native Mexico.