How to Get Operations and Finance Focused on the Same Goals
Standard costing systems were designed for mass production manufacturing in the 1920s and don't provide accurate feedback to Operations or Finance on modern CI, waste reduction, or quality control efforts. In a lean company, using standard costing systems in analysis & decision-making leads to non-lean behavior and poor decisions.
Standard costing can polarize rather than unite departments. Instead, wouldn't you rather see Production, Operations, and Finance all focused on the same productivity & financial goals? You can, if you support Lean Operations with Lean Accounting principles.
Through real-life examples, you'll learn a better way to provide useful and understandable financial information that helps manufacturing decision-makers:
Calculate the long-term financial benefits of a Lean strategy
Understand the true relationship between Lean operating performance and financial performance
Accurately measure the financial impact of Ops' improvement efforts
Better-manage costs using Plain English income statements
Learn how to implement Lean Accounting in your organization
Solving the standard costing problem with lean accounting is not just an "accounting issue," it is strategic in nature and requires collaboration from executives and owners; financial and accounting professionals; lean leaders, and operational managers. Cross-functional teams are encouraged to attend.
This webinar is particularly applicable for those with little or no previous understanding of lean accounting.
About the Panelists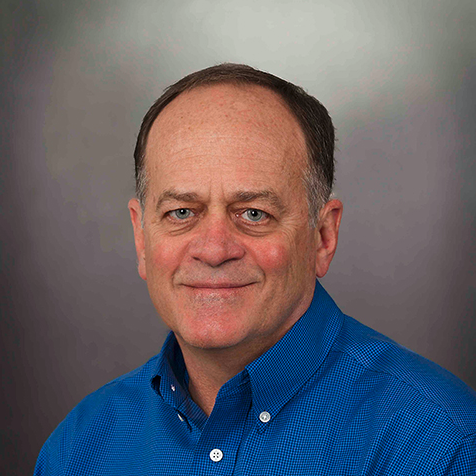 Nick Katko
President and Owner, BMA
For over twenty years, Nick has leveraged his lean accounting experience and philosophy in assisting BMA clients in developing, leading, and coaching lean accounting transformations. Nick has worked with companies around the world, from family-owned businesses to multi-national companies, in industries such as manufacturing, healthcare, engineering, and more.
Nick is an early pioneer of lean accounting. In the 1990's, as CFO of Bullard, Nick implemented a complete lean management accounting system in conjunction with Bullard's lean transformation, which included eliminating standard costing.
Nick is a regular speaker at the annual Lean Accounting Summit and has also presented at conferences in the United States, Europe, Asia and Australia.
Nick is the author of "Practicing Lean Accounting" (2021), "The Lean CFO," which has been translated into Turkish and Italian, and co-author of "The Lean Business Management System."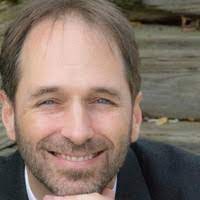 Mike De Luca
Lean Accounting Coach, Torre Consulting
Mike is a Lean Coach with a focus on Lean Accounting and Finance. He has over 20 years of leadership experience in the corporate environment as well as over 15 years of experience bringing Lean principles to life in department and organizational processes and culture.
Mike works with companies on Lean strategic planning and deployment, value stream management, and cross-functional process improvement in both finance and operational areas. His work spans private and public sectors, and industries including healthcare, manufacturing, construction, insurance and transit. Mike has coached organizations through improvements in all major accounting and finance processes, including receivables, payables, planning and control, and month-end close.
Mike is a featured speaker at conferences and workshops including the Lean Summit, Lean Accounting Summit and Beyond Budgeting Conferences. He serves as Lean Accounting faculty for the Lean Enterprise Institute (LEI) where he is also the co-founder of LEI's Center for Lean Accounting Learning and Practice.