This webinar explains how to increase capacity and quality from every line and shift without moving walls or adding equipment.
Consistent OEE in the 82-85% range is impressive, but even small improvements (1%) can turn you into a hero. If your team is holding steady at 85%, don't be satisfied. Operations experts David Hicks and John Alford from TBM Consulting offer insights for identifying hidden gems of OEE potential.
Incremental improvements in OEE lead to additional uptime, increased capacity, better quality, lower costs, and the ability to grow without adding more machinery. Some of the best places to look for hidden gems of OEE potential include line start-ups, changeovers, and brief stops.
Join TBM and Safety Chain to learn more about these three key areas of opportunity and actions you can take now to move the needle and make a big impact.
About the Panelists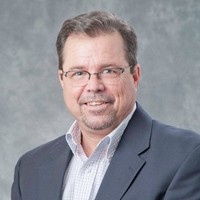 David P. Hicks
Vice President, Maintenance Excellence Practice Leader
Experienced lean leader and quality professional who helps clients increase competitiveness and accelerate value creation through productivity improvement, working capital reduction, improved asset utilization, management system design and implementation and lean transformation. Srong background in diagnostics and statistics. Six Sigma Master Black Belt certified.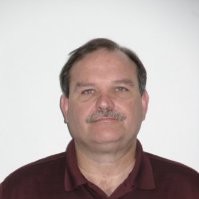 John Alford
Senior Management Consultant, Maintenance Subject Matter Expert
After a successful 30+ year career at Ford as a Lean Optimization Specialist, John wears several hats at TBM: Operations Consultant, Continuous Improvement Leader, and Subject Matter Expert in OEE and Maintenance Excellence. John was instrumental in developing and establishing the TBM Maintenance Excellence practice.