About the Webinar
The regulatory environment for the cannabis industry is rapidly evolving, making it difficult for the food manufacturers and processors to keep up. With the shifts in government control agencies (DEA, USDA & FDA) for industrial hemp and CBD, it's become challenging to know what's legal, what's not, and what's coming next.
In this month's training session, CBD and food industry expert Eric Edmunds, JD, will set the record straight with a look into CBD and hemp regulations that vary from state to state. He'll present the most critical cannabis industry updates, allowing attendees to gain clarity on the regulation changes that matter most.
Key Takeaways to Include:
A breakdown of formerly-DEA controlled hemp and CBD products that are now under USDA & FDA regulation
Potential pathways to legal and profitable CBD commerce
Critical regulatory updates which apply to food & dietary supplements containing CBDs and hemp
Informed predictions about the regulatory future of CBD & hemp products, plus practical strategies to prepare for change
Who Should Attend this Webinar:
This webinar is well-suited for growers, distributors, food manufacturers, processors, testing facilities, investors, importers, and exporters of consumable products containing hemp or CBD in the U.S. and Canada. If your business is in any way involved with these products, don't miss out on this opportunity to find out how changing laws could impact your operations and future business decisions.
About the Presenter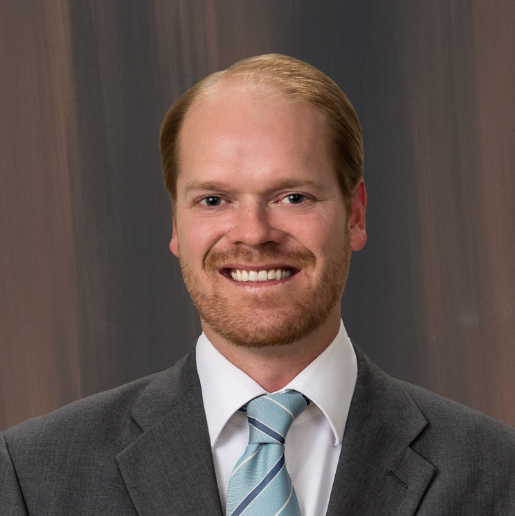 ERIC EDMUNDS, JD
Director, Food Safety, The Acheson Group
Eric is a Food Safety Director with The Acheson Group (TAG), and an expert in legal and regulatory affairs in both the food and cannabis industries.