About the Webinar
For years, manufacturers have performed root cause analysis (RCA) with whiteboards, Post-Its, and spreadsheets using the infamous 5 Whys, Ishikawa diagrams, FMEA, and DMAIC methodologies. Now, newer technologies have made the RCA discovery faster and more precise and support a direct tie-in to Corrective and Preventive Actions (CAPAs). In addition, digitizing the RCA process allows manufacturers to standardize reporting to certification bodies & authorities and even identify other systems, facilities, and processes that can be improved from this decades-old, extremely valuable continuous improvement tool.
In this webinar, we will start by reviewing:
goals, benefits, and processes for root cause analysis
leading RCA tools, including strengths and weaknesses of each
Then you will learn:
How to leverage RCA to inform CAPAs
Technologies that make it easier to comply with the FDA's new RCA requirements for standardization and reporting
A better, faster, more accurate approach to root cause analysis


About the Presenter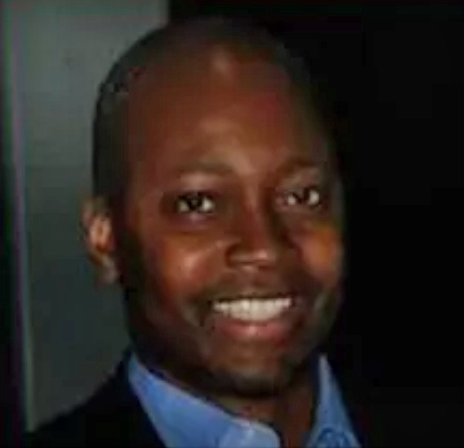 Kevin Lee
Senior Solutions Architect
For over 10 of Kevin's 25 years of manufacturing, distribution, and supply chain experience, he has worked in the Quality Risk and Compliance arenas with companies regulated by the FDA. Kevin specializes in manufacturing and supplier quality management.