About the Webinar
Most food safety professionals agree that suppliers represent the single largest risk for their operations. Protein processors, particularly those working with foreign suppliers as in seafood, face a daunting challenge when it comes to managing these suppliers. From cumbersome on-boarding and managing massive amounts of paper to ensuring compliance and performance of a vast array of suppliers - it's a critical and difficult business challenge many face.
This is a story of how one of the key players in the global frozen seafood industry, Beaver Street Fisheries, took on and successfully overcame that challenge. Led by their innovative CIO, Scott Lane, they recognized they would not be able to keep up with its food safety, compliance, operations, and growth challenges let alone prepare for blockchain without the right technology.
In this interview you'll hear how Scott and his team successfully implemented SafetyChain to help manage their suppliers in over 40 countries. With a lean team and an innovative approach, they have not only streamlined the process to save time, improve compliance, simplify audits and score-card their suppliers but have positioned themselves as market leaders in the eyes of major retailers.
In this interview we will cover how Beaver Street Fisheries:
Created an effective technology strategy to solve their supplier challenge
Cut their document management time in half & made it easier for their suppliers
Improved audit success and gain auditors' trust (without any extra work)
Built reports to better manage supplier compliance & performance
Improved operations with real-time supplier data
About the Presenter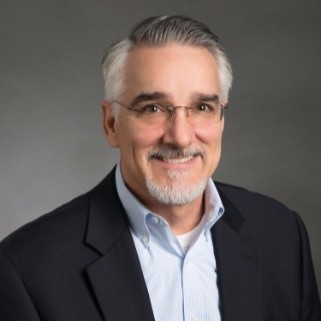 Scott Lane
CIO | Beaver Street Fisheries
Scott has over 25 years of experience working in the Supply Chain including the last 9 years as Chief Information Officer at Beaver Street Fisheries. As if being an IT visionary in a company that moves over 100 million pounds of product annually is not enough, he's also been a favorite instructor for the past 11 years at Lake City CC, Florida State College in Jacksonville, and UNF.
Scott holds an MA in Information Management and carries both Six Sigma Green Belt and APICS CTLD certifications.