About the Webinar
Blue Bell Creameries is known for producing some of the most innovative flavors of ice cream, sorbet, and frozen treats and they have a serious focus on quality. They wanted to optimize their quality programs, and in order to do that, they needed to focus on data.
Beyond just replacing paper processes and making it easier for their lab to efficiently get quality checks done, they needed a system that was easy to learn, easy to use, could be used on their existing IT infrastructure, and it needed to be able to track & trend data.
Register to hear how Blue Bell Creameries used a data-driven approach to their quality programs, and you'll:
Learn how they reduced their audit prep time by 1/2
See the dashboard that instantly visualizes all quality data, performance trends, and critical actions needed
Discover how they can easily adjust the UI of their forms in less than 5 minutes, using no IT resources
Hear how they handled the IT requirements without needing to purchase Tableau or iPads
About the Panelist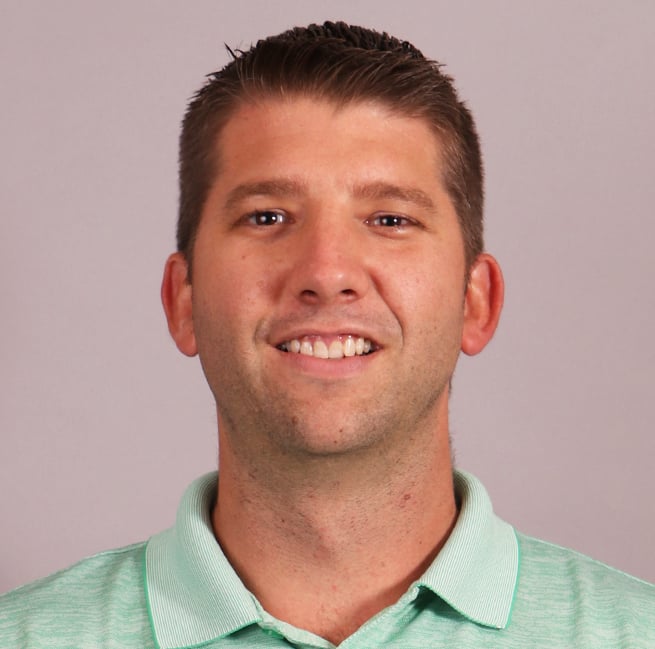 Josh Kalich
Food Safety & Projects Manager, Blue Bell Creameries
Josh has led food safety programs for over 10 years with a broad range of specialties in food production including Protein Processing, Dairy, Poultry, CPG, and Bakery. With a deep understanding of HACCP, GMP, USDA inspections, microbe testing, allergen segregation, and many more, he's an expert in food safety technologies.