About the Webinar
This is an inspiring story of a food processor that set out to solve a "paper" problem but accomplished far more. Like many companies, they were wasting alarming amounts of time and money creating, tracking, and filing paper records for their FSQA process - massively inefficient and ineffective. With two full-time "paper pushers," they were literally running out of filing space - and needed to find a better way.
Led by Applications Manager Tracy Ouellet, HyLlife partnered with SafetyChain to eliminate the inefficiencies of paper records with a single Cloud solution. In this interview, you'll learn how a single person implemented SafetyChain to streamline, digitize, and improve FSQA. And in the process, she uncovered and solved a much bigger production problem — a pattern we see with many of our customers. The result is an impressive reduction in costs, risk, waste, rework, and resources, leading to more productive, profitable plants.
Join us to hear tips, best practices, and key learnings from the project, including:
The #1 question to answer before starting any technology project
Strategies for securing buy-in and building a capable technology project team
Secrets to running a successful project with limited resources
The outcomes: better data, better decisions & better results
Realistic ways to measure ROI that matter
Tips for selecting & working with the right technology partner
Who Should Attend
Food safety, quality, compliance, IT and plant managers, directors, consultants, and owners of food and beverage companies in North America – from produce to protein, and everything in-between.
About the Presenter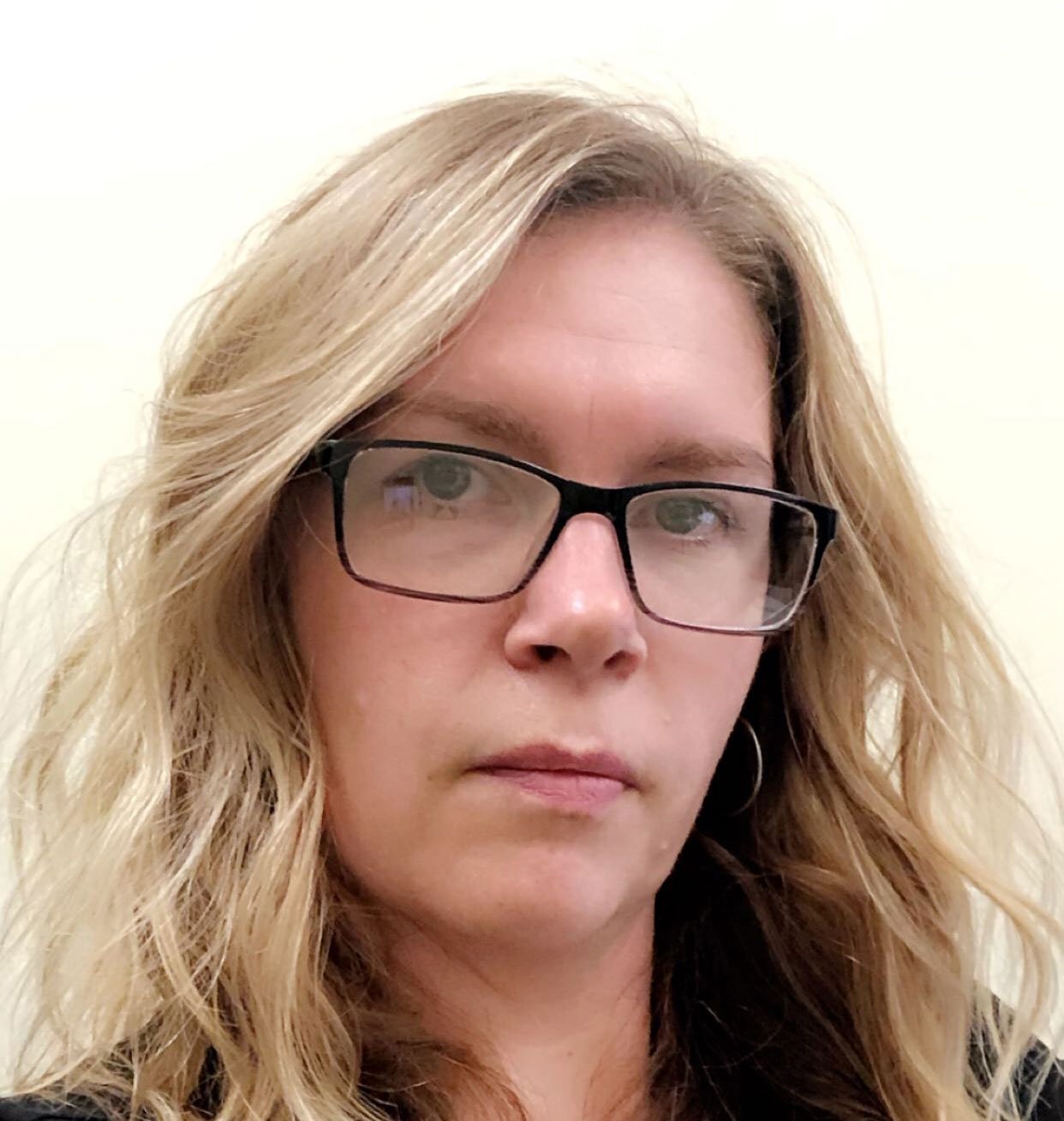 Tracy Ouellet
Applications Manager
Tracy Ouellet is a passionate Business Analyst currently employed at HyLife as Applications Manager. Her focus is on leading the team that provides innovative solutions and support to business problems using technology and software.