About the Webinar
Supply chain risks can have an impact on your company's brand and ability to meet FSMA and other regulatory requirements. But how do companies best focus limited resources on areas of greatest risk?
In this training webinar, join Dr. David Acheson (President and CEO, The Acheson Group) as he leads an interactive discussion about key strategies in controlling supply chain risks and shares his insights on how to reduce gaps in your supply chain.
In this webinar you will learn:
How to assess potential supply chain risks facing your business
A process for mapping out potential recall risks
How to discern if your insurance will cover you if a recall happens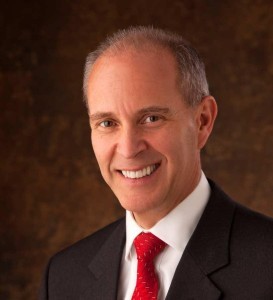 Dr. David Acheson
President and CEO | The Acheson Group
Dr. Acheson's past roles include Former Associate Commissioner for Foods at FDA and Chief Medical Officer at the USDA Food Safety and Inspection Service. He brings

30+ years industry

experience across the entire food and import safety sector, helping clients enter new markets, enhance the value of their products, and navigate dynamic scientific and regulatory systems.
The Acheson Group (TAG) is a global food and beverage consulting company dedicated to helping clients protect their brand. Providing guidance and expertise worldwide, TAG helps companies throughout the food supply chain more effectively mitigate risk, improve operational efficiencies, and ensure regulatory and non-regulatory compliance.