About the Webinar
Engineers, operations leaders, and quality professionals know that quality failures directly impact production capacity — but convincing senior management to prioritize and fund quality control initiatives can be difficult. By calculating and presenting CoQ savings in hard dollars — one can understand and show the pay-back potential that quality improvements provide.
Through a concrete and sensible CoQ model, informative explanations, and illustrative examples, this presentation will help you understand and calculate the Cost of Quality metric and prove to your teams that tracking this metric has huge pays-offs.
In this webinar, you will learn:
The secret, frequently missing value in CoQ calculations & why you need it
How to quantify costs of both conformance and non-conformance
Ways to measure prevention, appraisal, and internal/external failure costs
Why quality failures erode production capacity
Tips for reducing your Cost of Quality
Invite Your Team! This presentation is for:
Plant Managers, General Managers & Managing Directors
Engineering Managers & Quality Engineers
Operations Managers & Directors
FSQA Practitioners
Lean or Continuous Improvement Managers
About the Panelist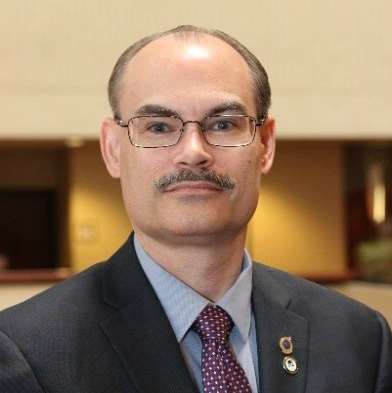 Denis J. Devos P. Eng.
Advisor – Devos Associates Inc. and Fellow of the American Society for Quality (ASQ)
Denis Devos is a Fellow of the American Society for Quality (ASQ) and a recognized expert in the application of Quality Management System Standards (ISO 9001 and IATF 16949) and Organizational Excellence models.
Denis started his career as an Engineer at General Motors, where he led the first ISO 9001 implementation for a GM plant in North America.
After General Motors, Denis joined KPMG Quality Registrar, where he was certified as an RAB lead auditor for ISO 9001, ISO 14001 and QS-9000. While at KPMG, Denis participated in an Industry Canada trade mission in Italy to speak as an expert on quality and the future of global harmonization.
For the past twenty years, Denis has been working with North American clients on Quality and Environmental Systems improvement, Lean Thinking, and leading companies to their next level with customized advisory services for their Quality and Environmental Management Systems.
Denis is also a regular contributor on quality management and auditing topics at national and international conferences, including many appearances at the ASQ World Conference on Quality and Improvement. He is often recognized for his "Risk is the Compass" approach to QMS auditing.