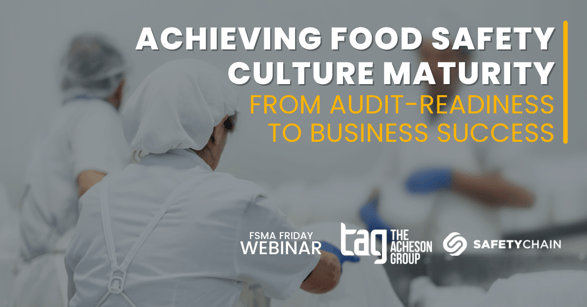 Food safety audits, whether for FDA compliance, GFSI certification, or meeting requirements from a key customer, often require significant time (sometimes months) and resources to prepare for - But it doesn't have to.
In this presentation, learn what's needed to mature your company's food safety culture to truly be audit-ready all the time. Understand what business growth benefits your company can realize if done properly, and gain practical tips to influence others outside of the food safety and quality function to continuously support food safety goals.
Meet Your Presenter: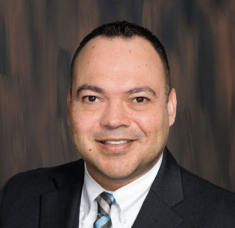 Dr. Rolando Gonzalez
Chief Scientific Officer @ The Acheson Group
Dr. Gonzalez has held technical and thought leadership roles at major national and global companies including Target Corporation, Bühler AG, and 3M Food Safety. He brings over fifteen years of practical food safety and quality management experience across a broad variety of food platforms spanning from perishables to dry and low moisture foods, with a primary focus on risk mitigation and brand protection.
---
FSMA Friday is a monthly webinar series in partnership with SafetyChain and The Acheson Group to provide regular updates, insights, and guidance to help you navigate industry shifts surrounding the Food Safety Modernization Act.
Sign up for the next FSMA Friday session