---
---
A Guide to Project Implementation and Operational Tracking
---
When transitioning from project planning to implementation, it's important for manufacturers to select the right methodologies and tools to drive improvements effectively.
Though there are numerous operational methodologies and tools used to improve processes, this guide focuses on two main approaches, each with pros and cons:
Event-based improvement initiatives (such as kaizen or blitz)

Project-based improvement initiatives (including Six Sigma projects or system implementations)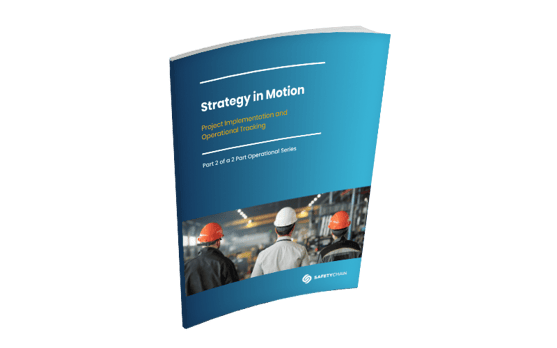 A Peek Inside the Guide:
For true continuous improvement, organizations should explore solutions that converge operational visibility, alignment, and improvement. It's not merely about collecting data; it's about constructing a dynamic ecosystem where data transforms into actionable insights.
Real-time monitoring, iterative analysis, and systematic review are the hallmarks of mature organizations.
---
Missed Part 1? Download it Here:
Mastering Alignment:

A Guide to Bridging Corporate Objectives

& Operational Realities