How should you identify and address opportunities for improvement across your facility?
From Six Sigma to Kaizen, there are a variety of strategies and approaches to introducing Continuous Improvement (CI) across your organization. But which ones are the most effective and best suited for your organization? And how might you implement them at the plant level?
Join SafetyChain for our upcoming webinar, Three Key Methods to Unlock Continuous Improvement across Your Plant, to gain an overview of three essential CI programs, popular use cases and implementation tactics. Learn how to identify and act upon opportunities for incremental improvement to minimize costs, reduce waste and streamline workflows, while also maintaining quality and high customer satisfaction.
Register for the webinar to learn:
Three essential lean improvement techniques and common applications for these methodologies
How to identify and address inefficiencies as part of the Continuous Improvement (CI) cycle
How to reduce operating overhead and prevent overages – while improving visibility and collaboration
Strategies for approaching CI implementation at your organization
Note: Even if you can't make it, register anyway, and we'll send the replay link.
About the Panelists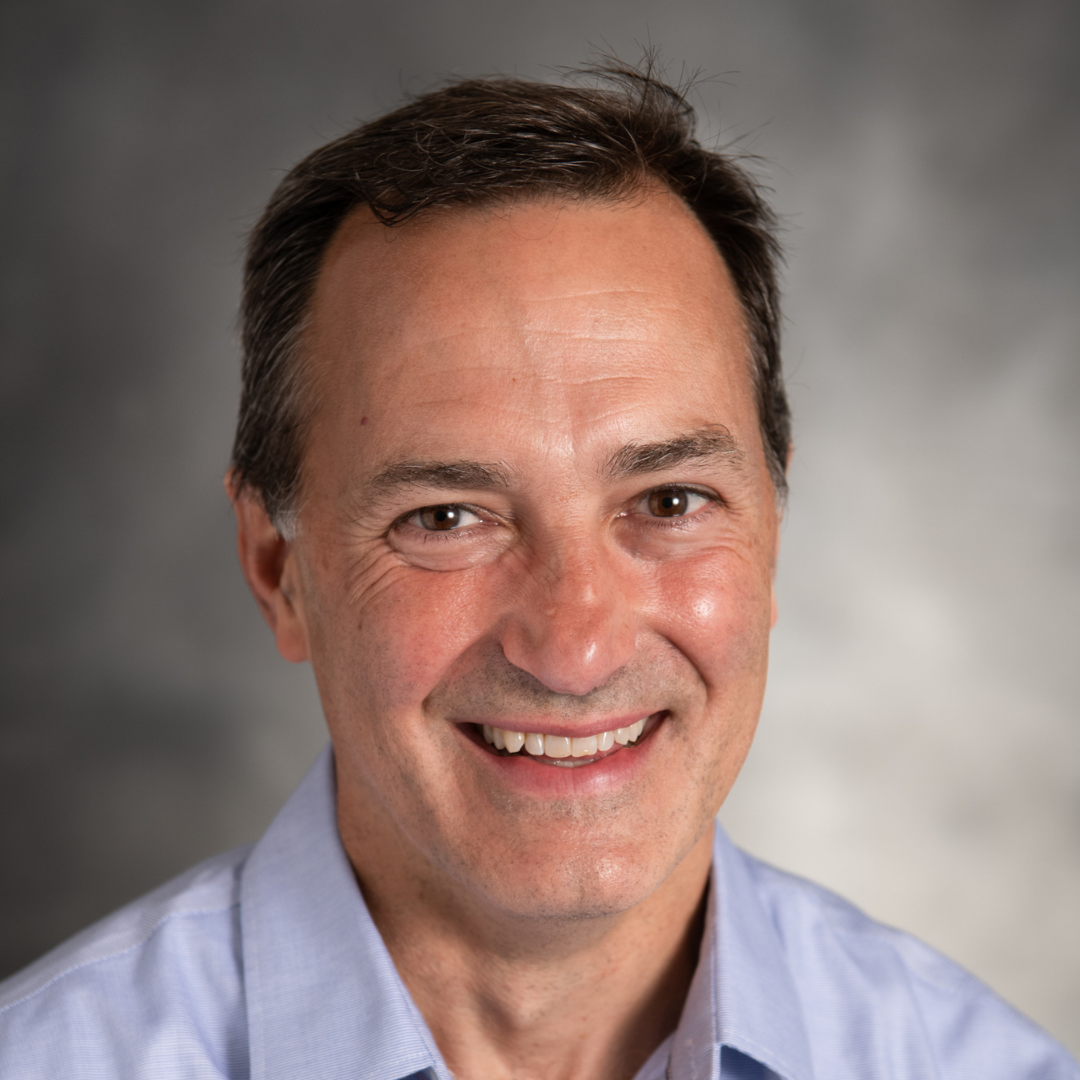 Eric Hansen
VP Customer Solutions, SafetyChain
Eric has spent 20+ years designing, delivering, deploying, and supporting software solutions that optimize operations in the healthcare and manufacturing sectors and improve supply chain execution.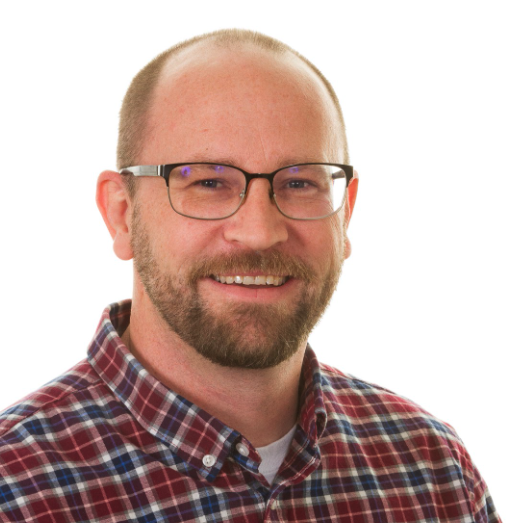 Brandon Wright
Customer Success Coach, SafetyChain
Brandon Wright is a Customer Success Coach at SafetyChain Software. Brandon has spent the majority of his career in manufacturing roles, from food manufacturing to biotechnology, textiles, and more. He's worked on the floor and in management at Pepperidge Farms, Chobani, Dannon, Kellogg's, and even owned and operated a flour mill. At SafetyChain, he spearheads process improvement and works with clients to deliver meaningful, enterprise-wide data to process manufacturers.